31 January 2023 | Beth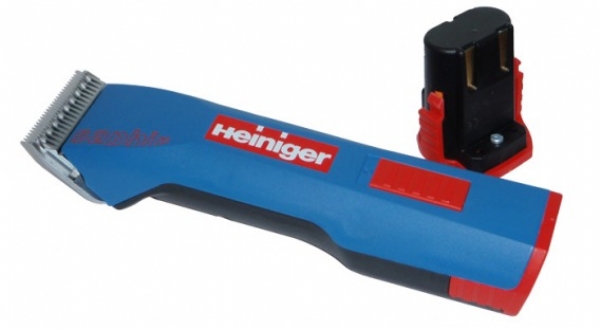 The full range of Heiniger Saphir and Heiniger Opal clippers explained, along with all the best deals and offers.
5 October 2022 | Beth
Hotline Buzzard 12 Volt Electric Fence Energiser On SALE!
4 October 2022 | Beth
Solar powered water pump for livestock toughs - on sale. Manufactured by Hotline.
4 October 2022 | Beth
Heiniger Xplorer Pro - the most powerful cordless horse and cattle clipper in the market. Brand new and ideal for professionals.