Lister Sheep Shears In Stock!
19 May 2017 | Beth
Sheep Shears are all in stock!
We just got another delivery of Lister Laser 12 volt sheep shear and mains sheep shears. Plus a selection of the Lister shear blades (which had been held up due to Lister's blade polishing machine breaking down).
In our opinion, the best sheep shears are made by Heiniger and Lister. For smaller handpieces with the motor inside, Lister probably has the edge purely because the price point is far more competitive than Heiniger. On the larger machines, Heiniger might edge it - but it's a tough run competition!
Lister machines are all made in the UK and Lister holds the Royal Warrant - it is a British brand known for quality and reliability. The Laser 2 is a real work horse and can be converted into a horse clipper too - by far the best value shear for those with a small flock. The LS201 is the little known new comer that Lister introduced late last year. It's a smoother and more modern version of the traditional Tallygrip - and our customers have loved it so far. For the larger machines the Novo is the most affordable, but only has the flexible drive. The Nexus QR is Lister's top of the range machine - by far the most comfortable machine for those with a large flock because it holds you in the right place for shearing but it is also at the top of the price range.
Heiniger has slightly more expensive shears, made in Switzerland. They come with a 2 year warranty and are very reliable. The Xpert with it's permanent magnet motor makes for a smooth shear and is probably our favourite Heiniger handpiece - but it's a close run call. However, Heiniger handpieces run at an extra £100 over Lister.
You can't really go wrong with Lister or Heiniger sheep shears. Both brands stand behind their products. If you have any questions as you make up your decision, please give us a call!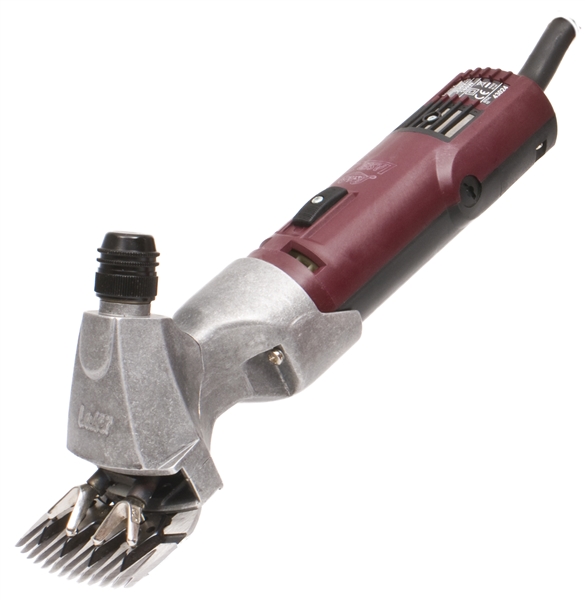 FarmCare UK
Shear, Clipper and electric Fence Specialist
01323 406212