Explorer Torch On Sale
15 September 2017 | Beth
Explorer Torch On Sale ONLY £21.99
Limited time offer. Usually £46.99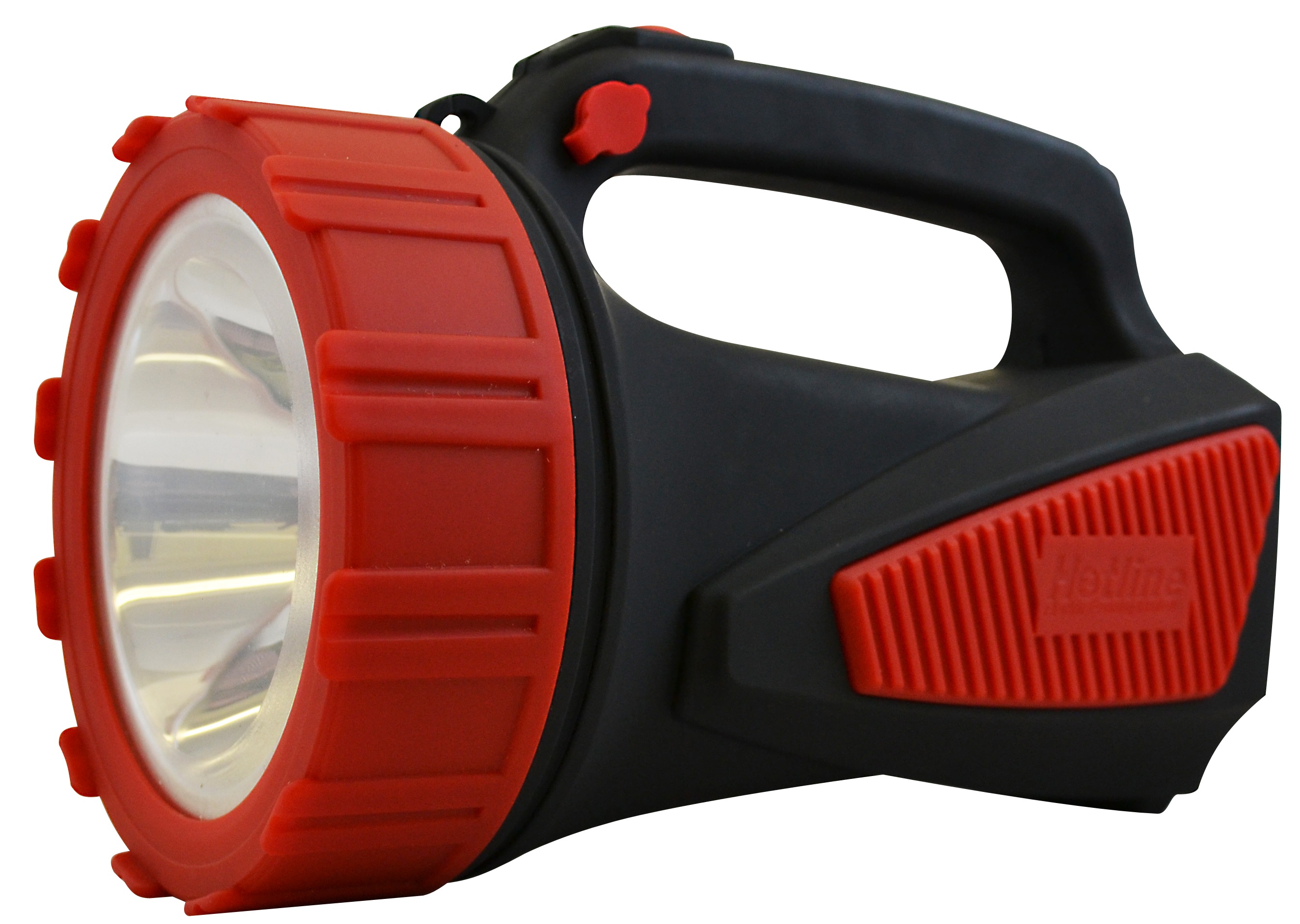 The days are drawing in. Dark evenings and mornings at the yard and on the fields loom. The phone is ringing with people asking about the new solar arena lights.
So, we thought we'd offer a small ray of light into our customers live's - actually 2 powerful dual LED beams of light!
The rechargeable Explorer torch is a fantastic torch and lantern. It gives a huge amount of light and runs for 8 hours before it needs recharging. It's a very good quality lantern - made here in the UK.
We have one of these torches and we could not do without it! It is not one of your small pocket torches. This is a reliable, powerful, quality lantern with a dual LED beam that provides a lot of light.
Dual LED beam
4v maintenance-free battery
Up to 8 hour battery life
6 hour charge time
LED warning light flashes 30 minutes before the light runs out
Soft feel case
Mains charger
Battery charge management system
Carry strap
We say: If you're out with your animals in your fields after dark, the Explorer is your best friend. We have one (well, 2 actually) and wouldn't be without!