8 September 2023 | Beth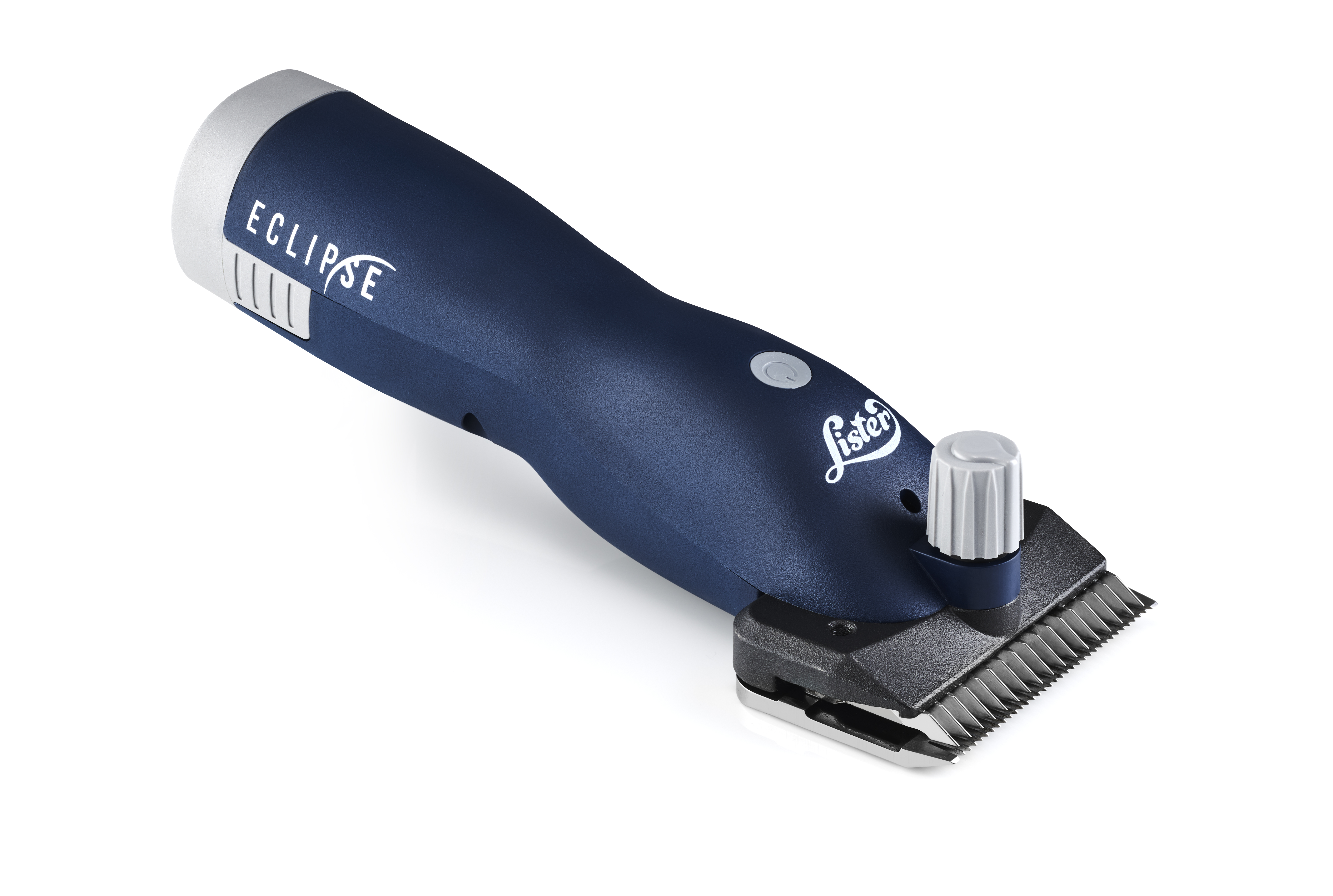 Horse clipping tips, styles and techniques.
7 September 2023 | Beth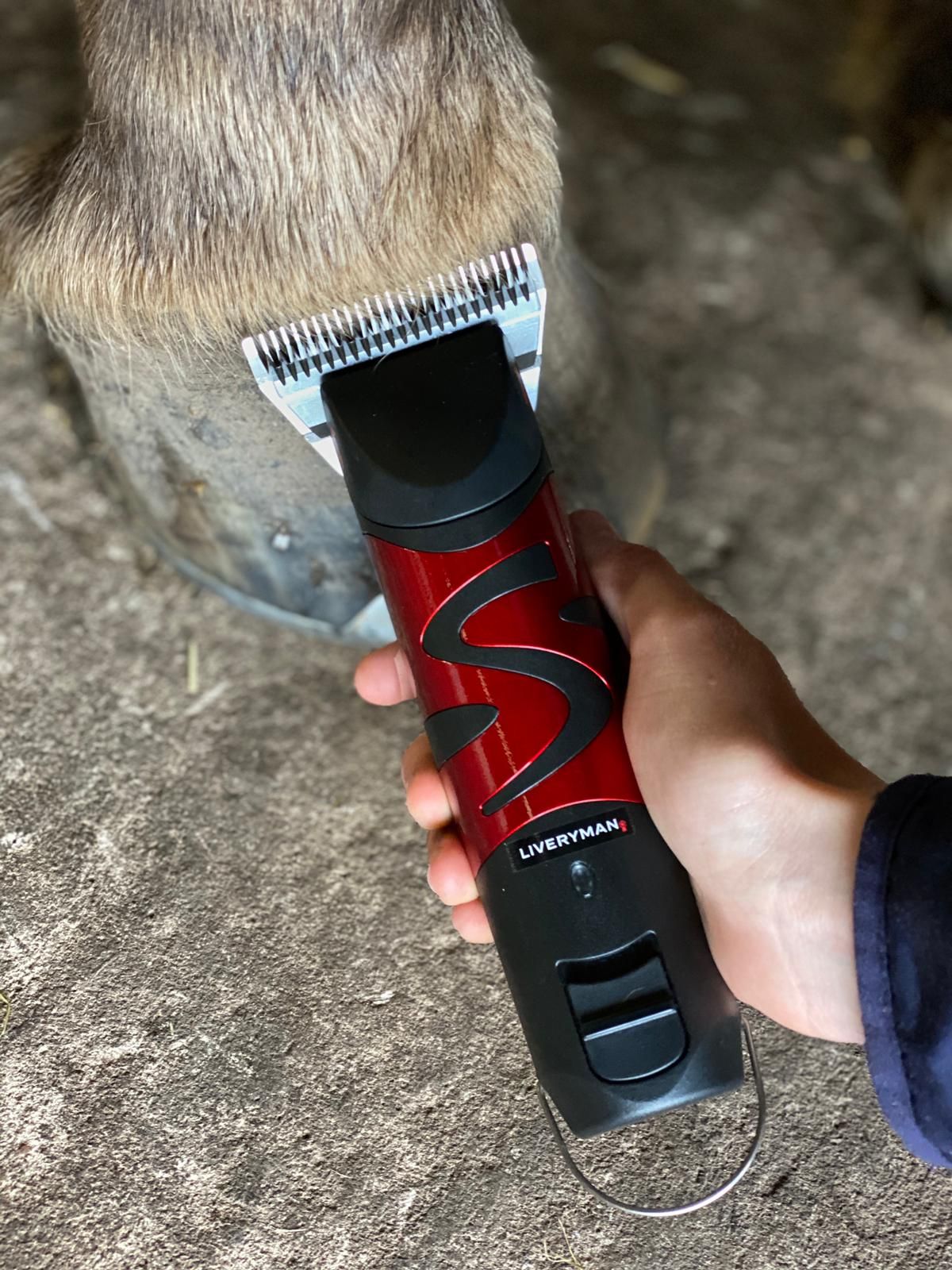 Liveryman Harmong PLus - clip your whole horse, plus you dog! Free second blade offer.
26 September 2022 | Beth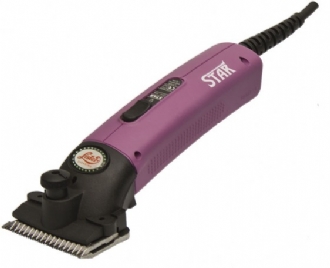 Lister Star Horse Clippers are the best selling clipper in the UK. We are one of Lister's biggest partners and we will price match. We have the best deals and we will switch blades so you have the right blade for your needs. The Star is ideal for those with between 1 and 3 horses.