Thursday, 11 November 2021 | Admin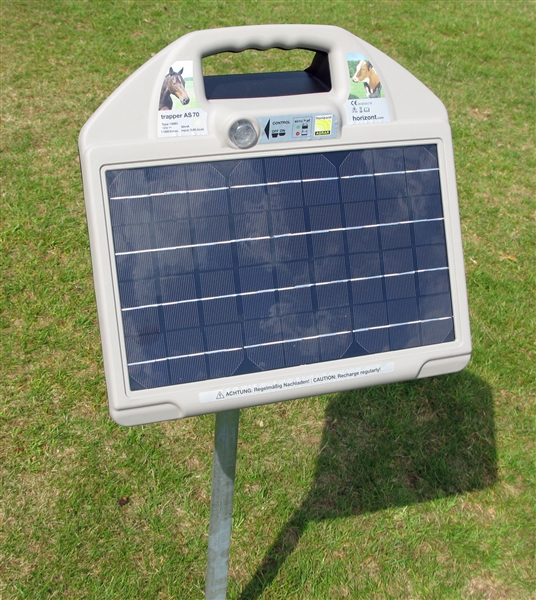 Thursday, 21 October 2021 | Admin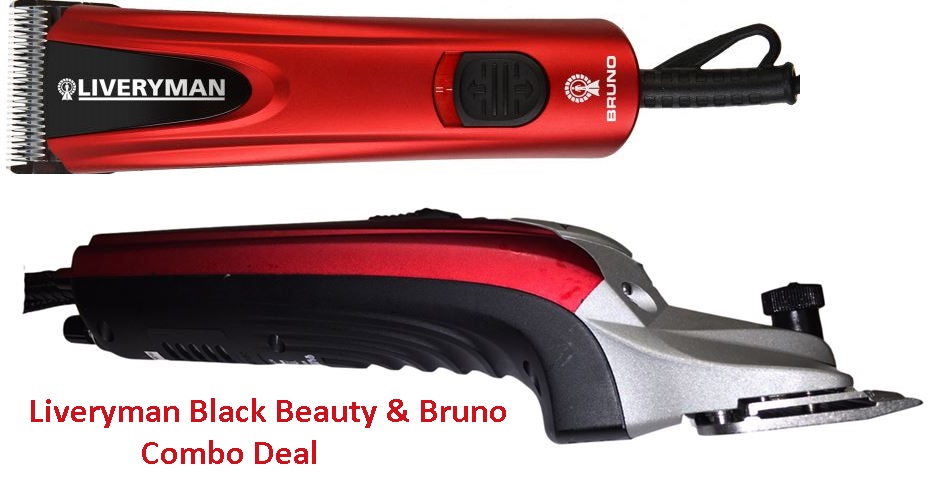 Tuesday, 19 October 2021 | Admin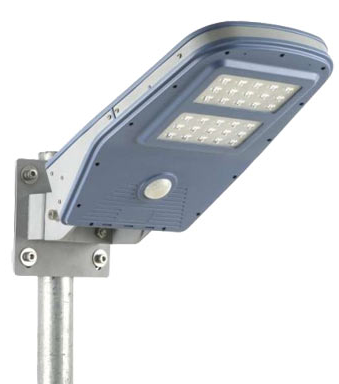 Tuesday, 19 October 2021 | Admin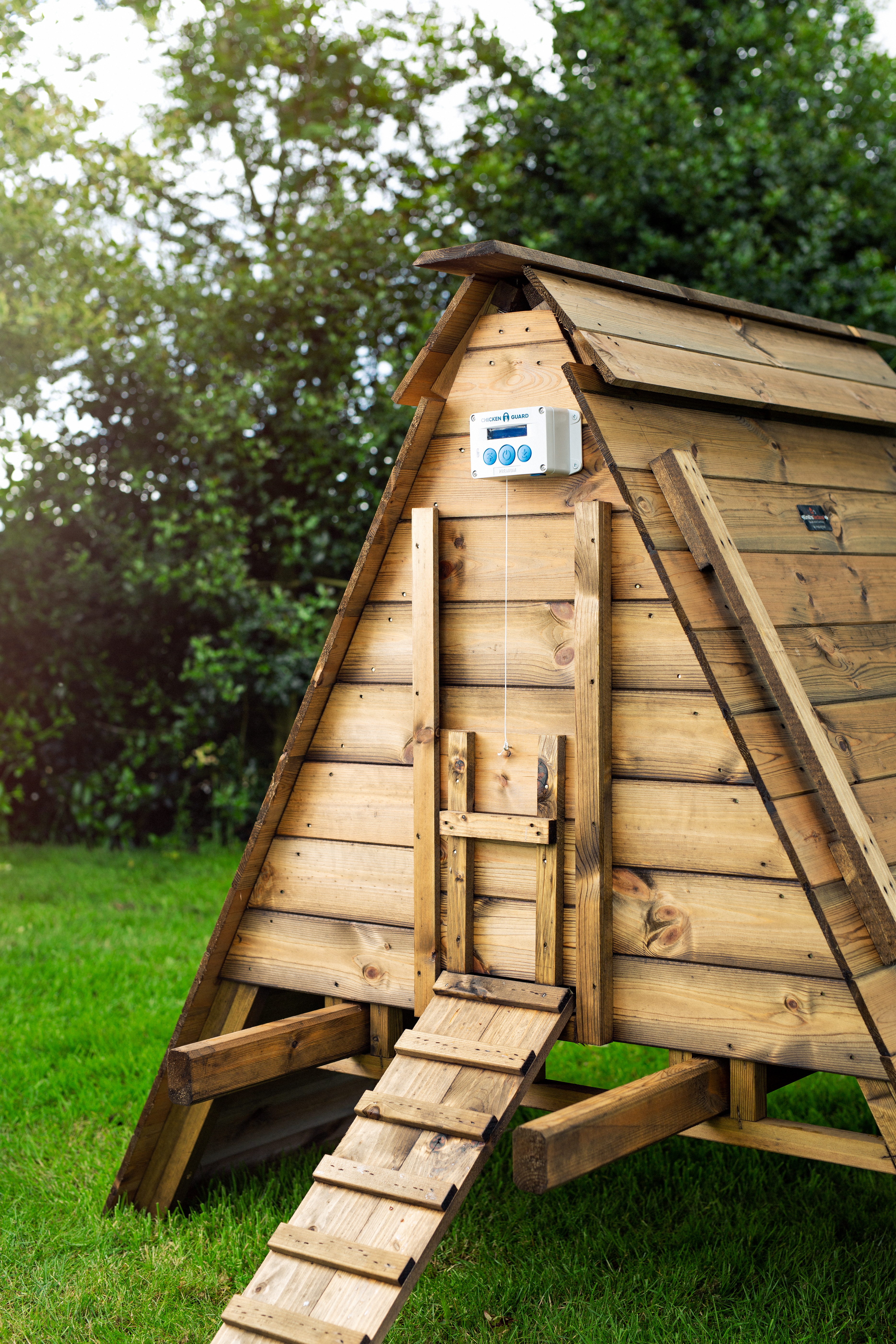 Monday, 18 October 2021 | Admin
Wednesday, 6 October 2021 | Admin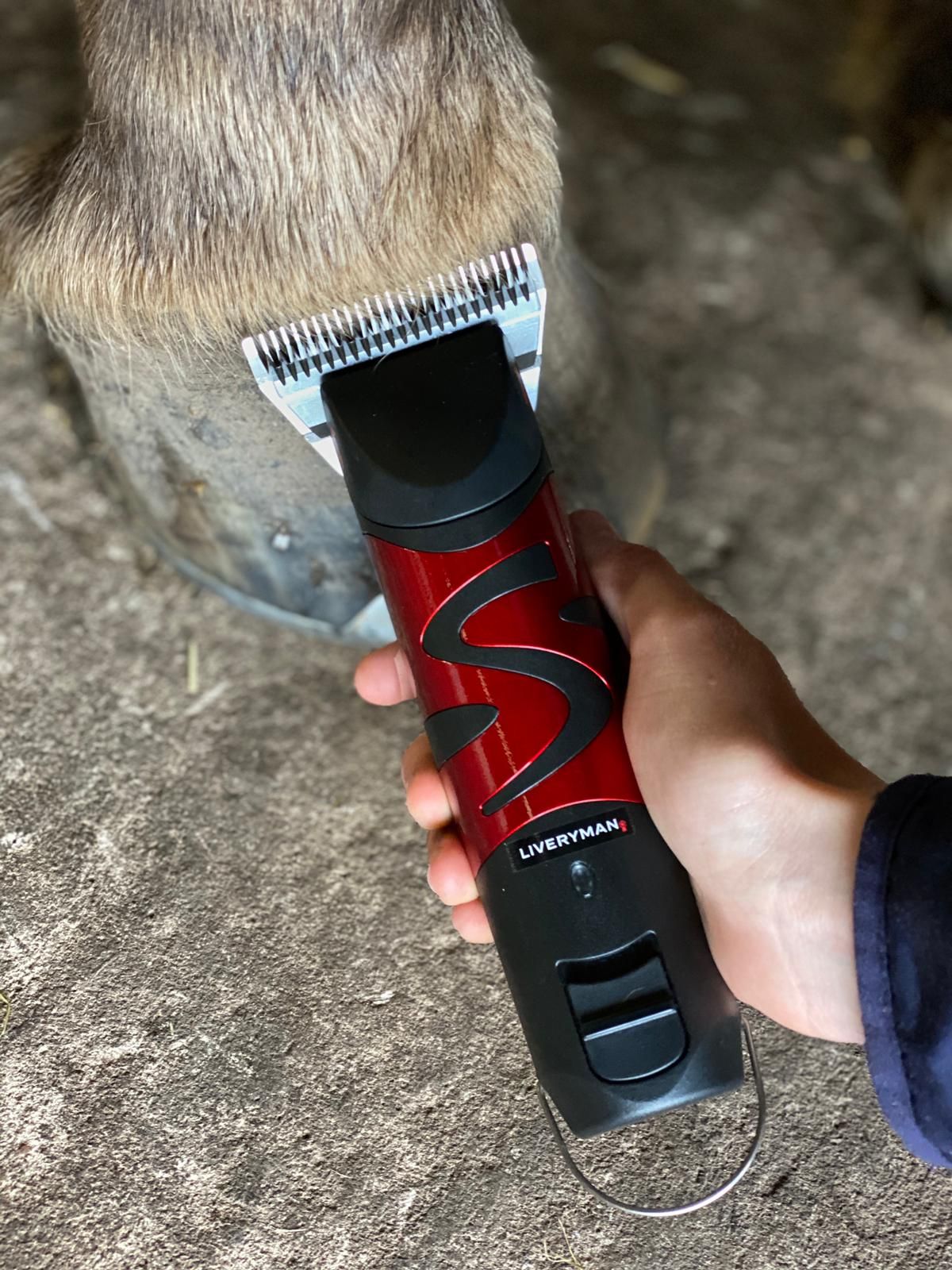 Whic is better - the Liveryman Harmony Plus or the Heiniger Saphir? Both are quiet with low vibrations, so are a great choice for nervous animals or for poeple with small or weak hands. But why is the Saphir more expensive and is the Harmony Plus powerful enough?
Wednesday, 15 September 2021 | Admin

Tuesday, 14 September 2021 | Admin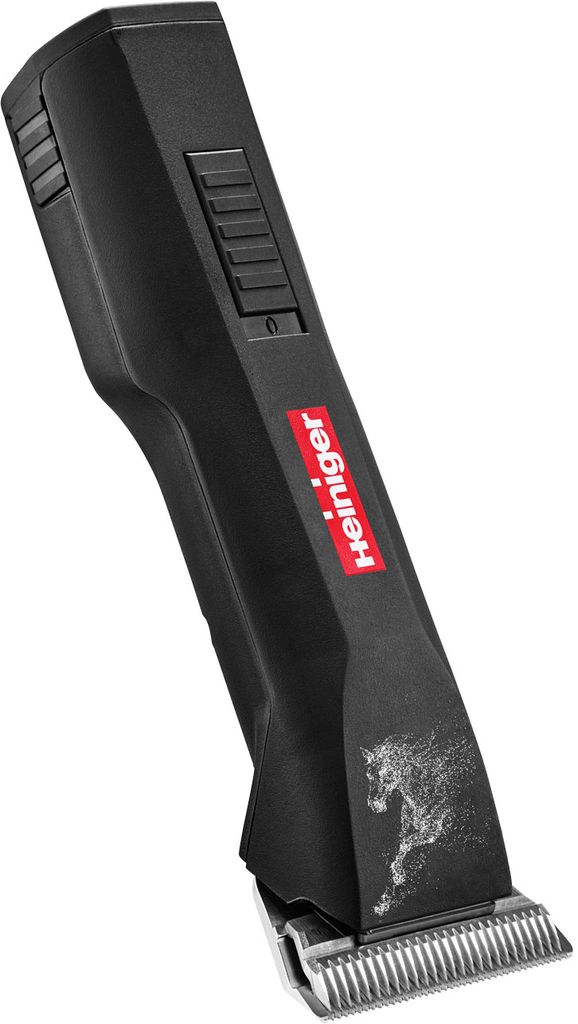 Heiniger Saphir Horse is the best cordless clipper for nervous horses and beginner groomers or those with small or weak hands. This is because it is powerful, but small with low vibrations and a quiet motor. You don't need to worry about tensioning the blades, or treading on a cord. It really is a great option for beginners. On sale for only £249.99 (plus tax) with a FREE mains adapter.
Monday, 13 September 2021 | Admin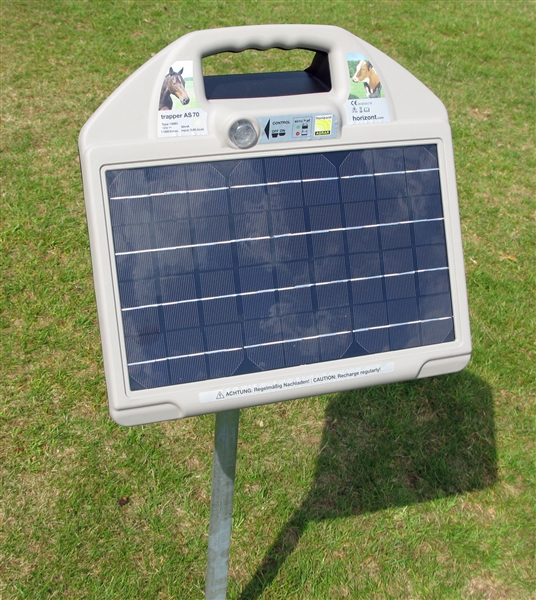 Thursday, 9 September 2021 | Admin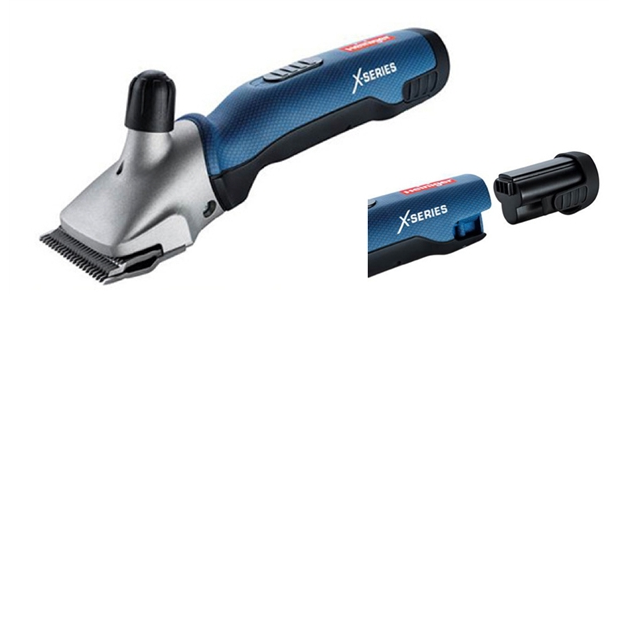 Get a FREE 2nd set of blades when you purchase a Heiniger Xperience or Heiniger Xplorer