19 September 2023 | Beth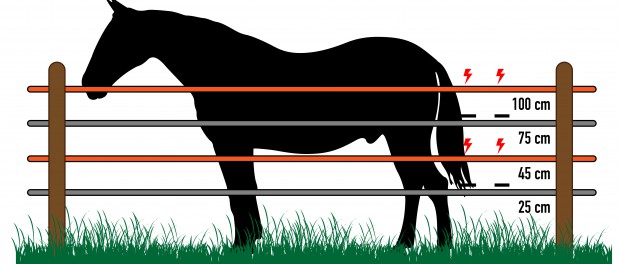 13 September 2023 | Beth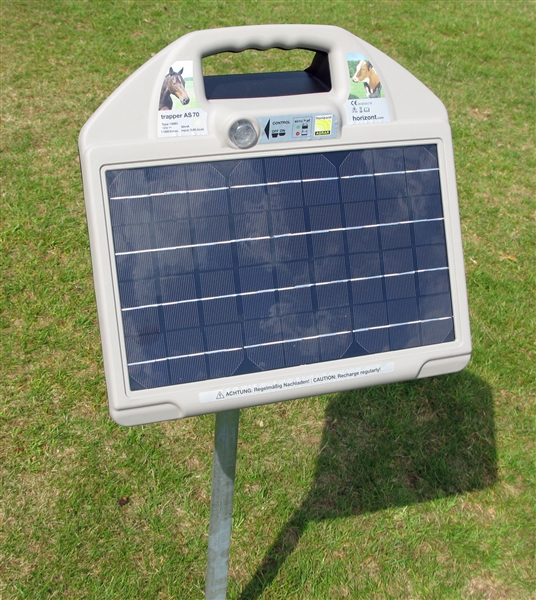 8 September 2023 | Beth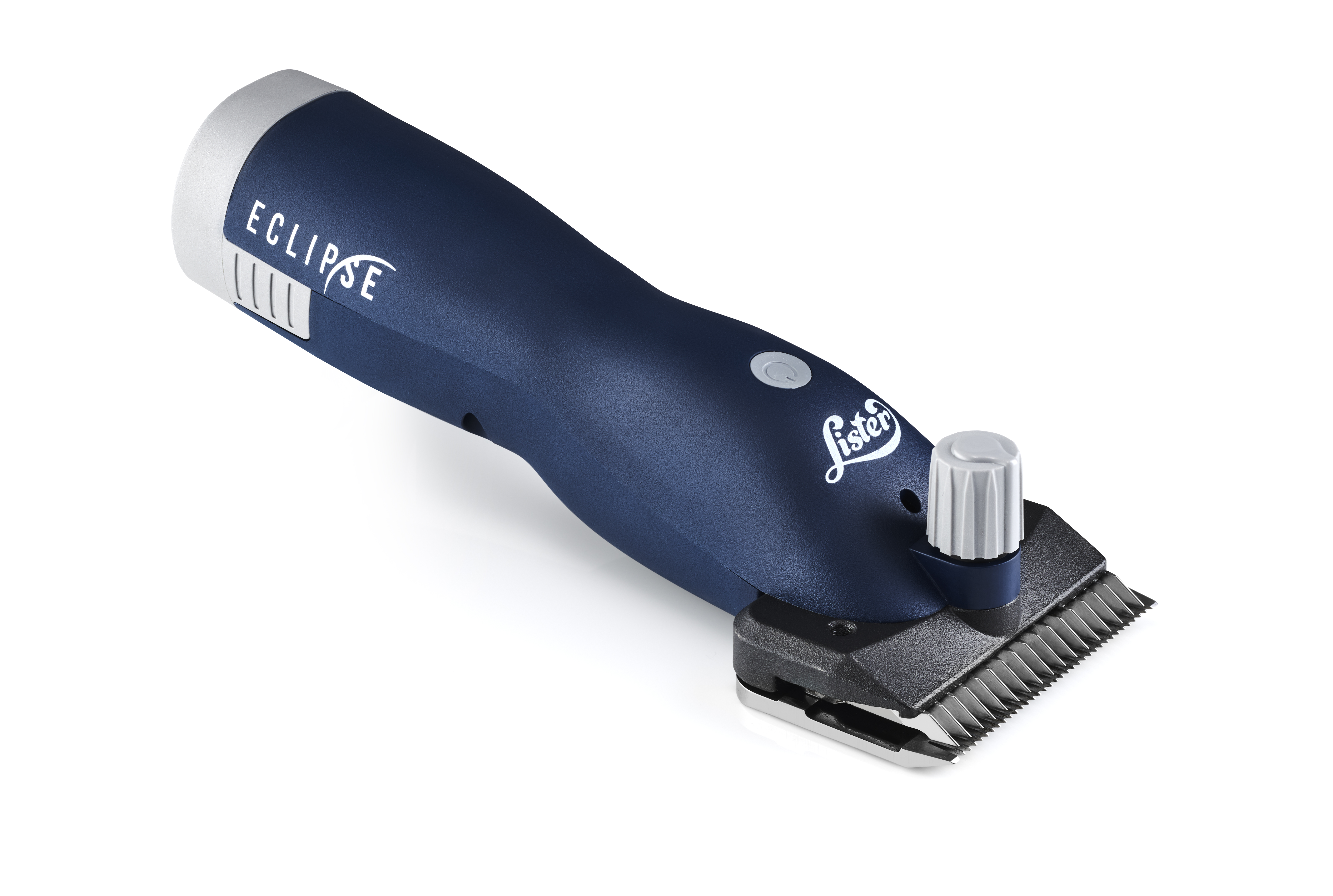 Horse clipping tips, styles and techniques.
7 September 2023 | Beth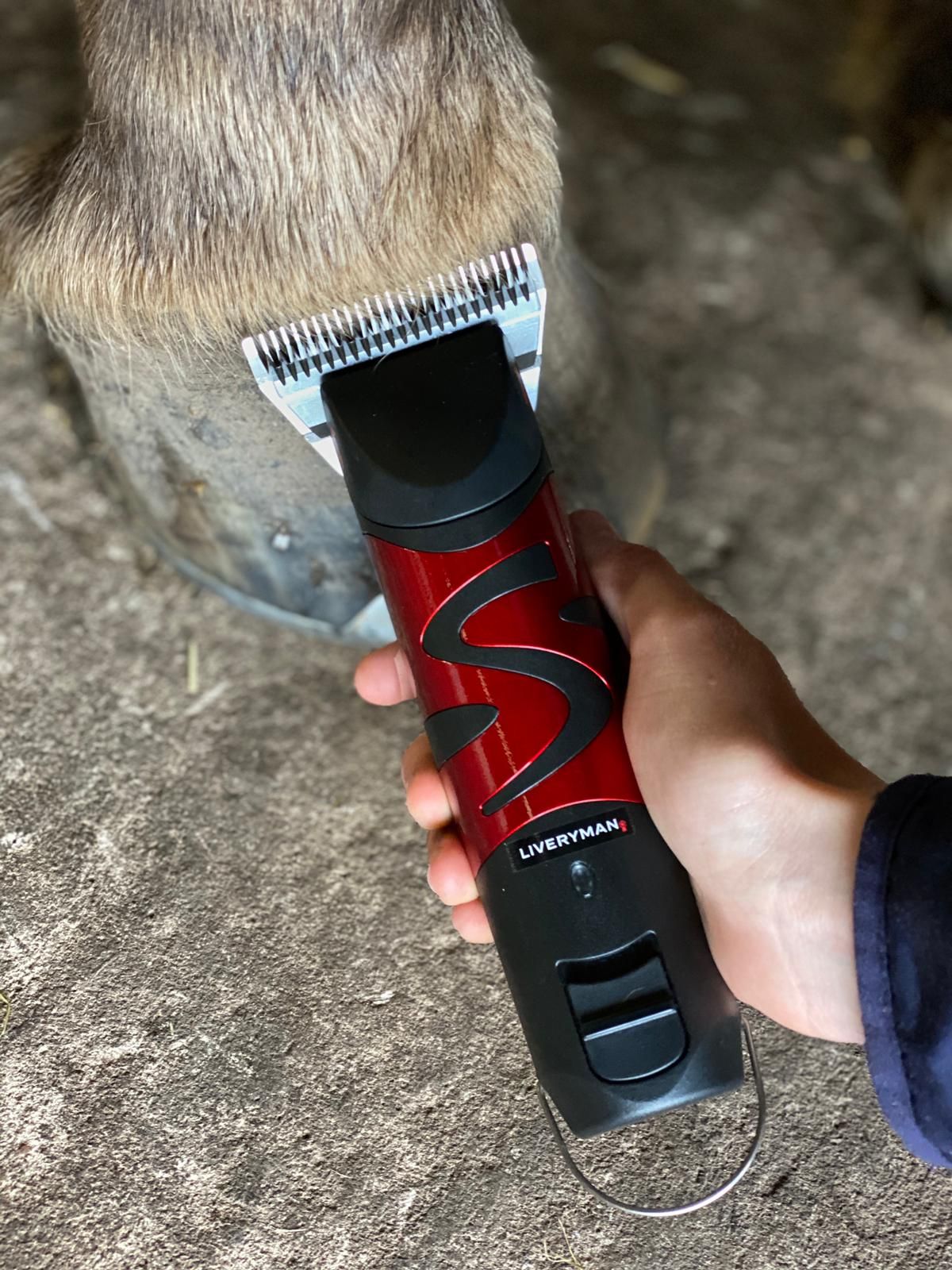 Liveryman Harmong PLus - clip your whole horse, plus you dog! Free second blade offer.
31 August 2023 | Beth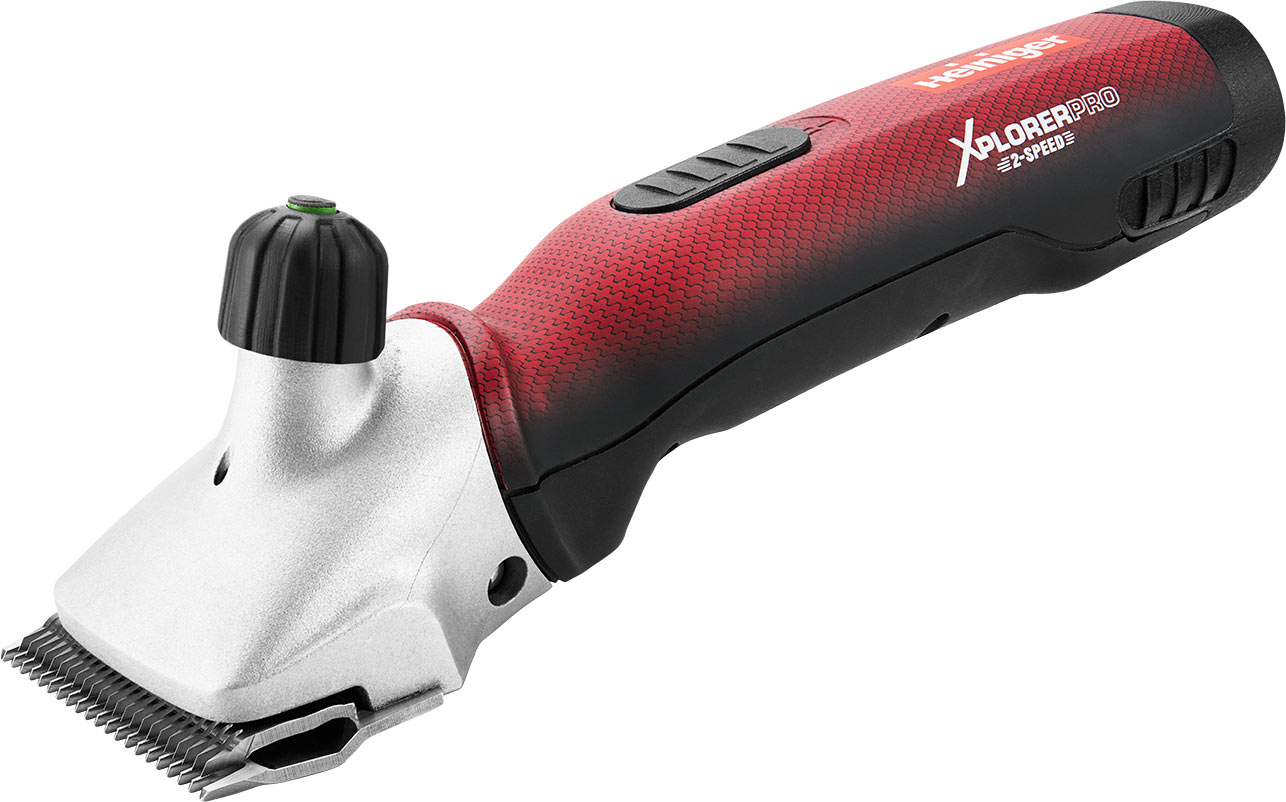 Get a FREE second set of blades, worth £36+ when you purchase any Heiniger X-Series horse and cattle clipper - while stock lasts.