Solar Arena Light - ON SALE
26 August 2018 | Admin
Solar Sportz Lights are On Sale!
Yes - the nights are slowly beginning to draw in. Autumn is on its way. But you can still make the most of your evenings with the help of good outdoor lighting.
Our Solar Sportz Lights do not need mains power and are very easy to install - you can do it yourself with no need for an electrician. Simply attach them to a fence, wall or mount them on a scaffolding pole and you could add hours to your evenings. Simple installation instructions come with the lights.
Not only do they extend your evenings, but they also act as security lights and can be motion activated.
Each light comes with a neat, user-friendly remote control, and all the fittings you need to mount your light.
There are no running costs for these lights, as they use the power of the sun. The solar cells last for 20+ years and the rechargeable battery lasts for up yo 5 years and can be easily replaced when it is time.
These lights usually cost £225 but are currently on sale.
1 light: £199 (usually £225)
6 lights £999 (usually £1350)
12 lights £1850 (usually £2700)
6 lights will light up a 20m x 40m riding menage (or a five-a-side football pitch).
For more info: https://www.farmcareuk.com/solar-lighting-arens-yards-feilds.html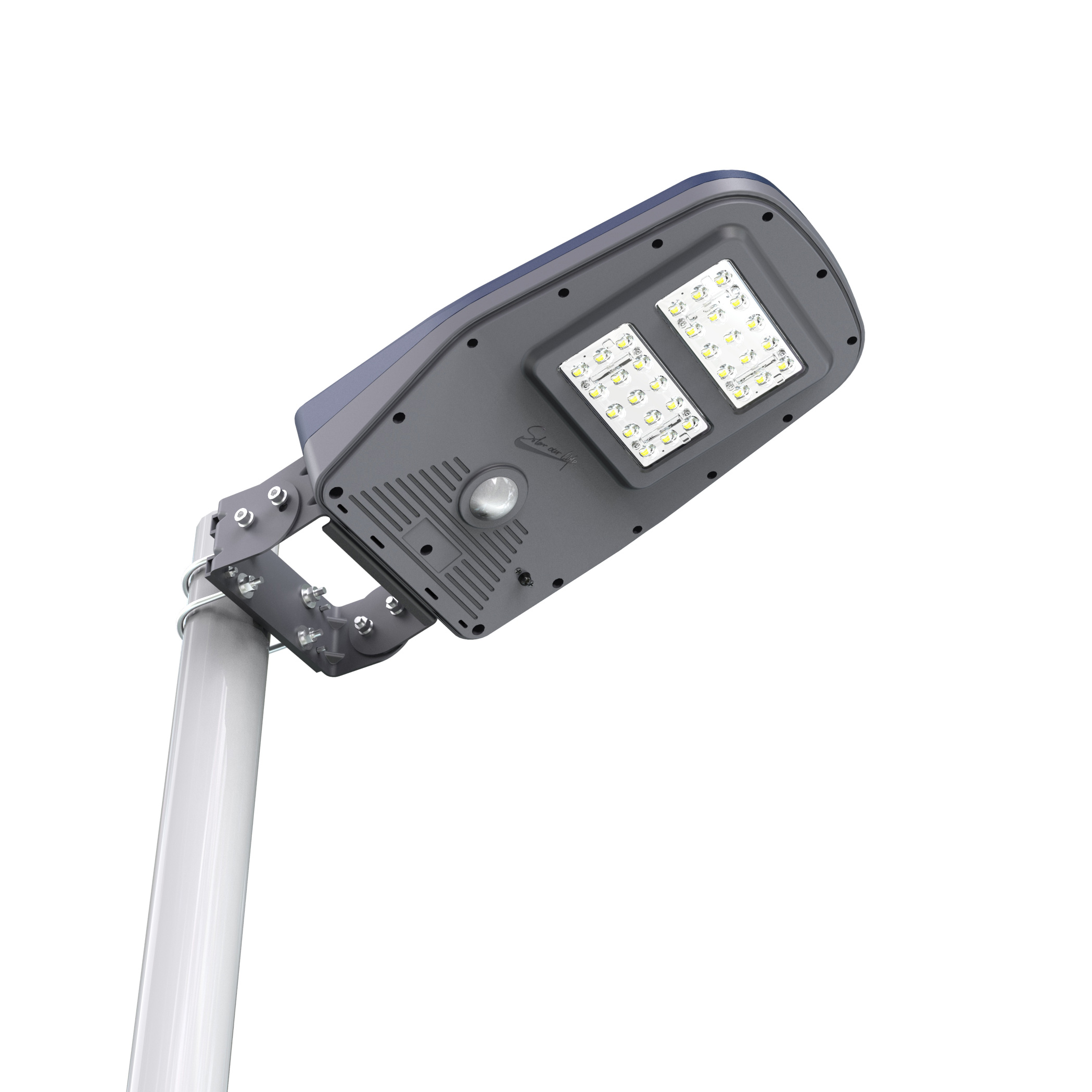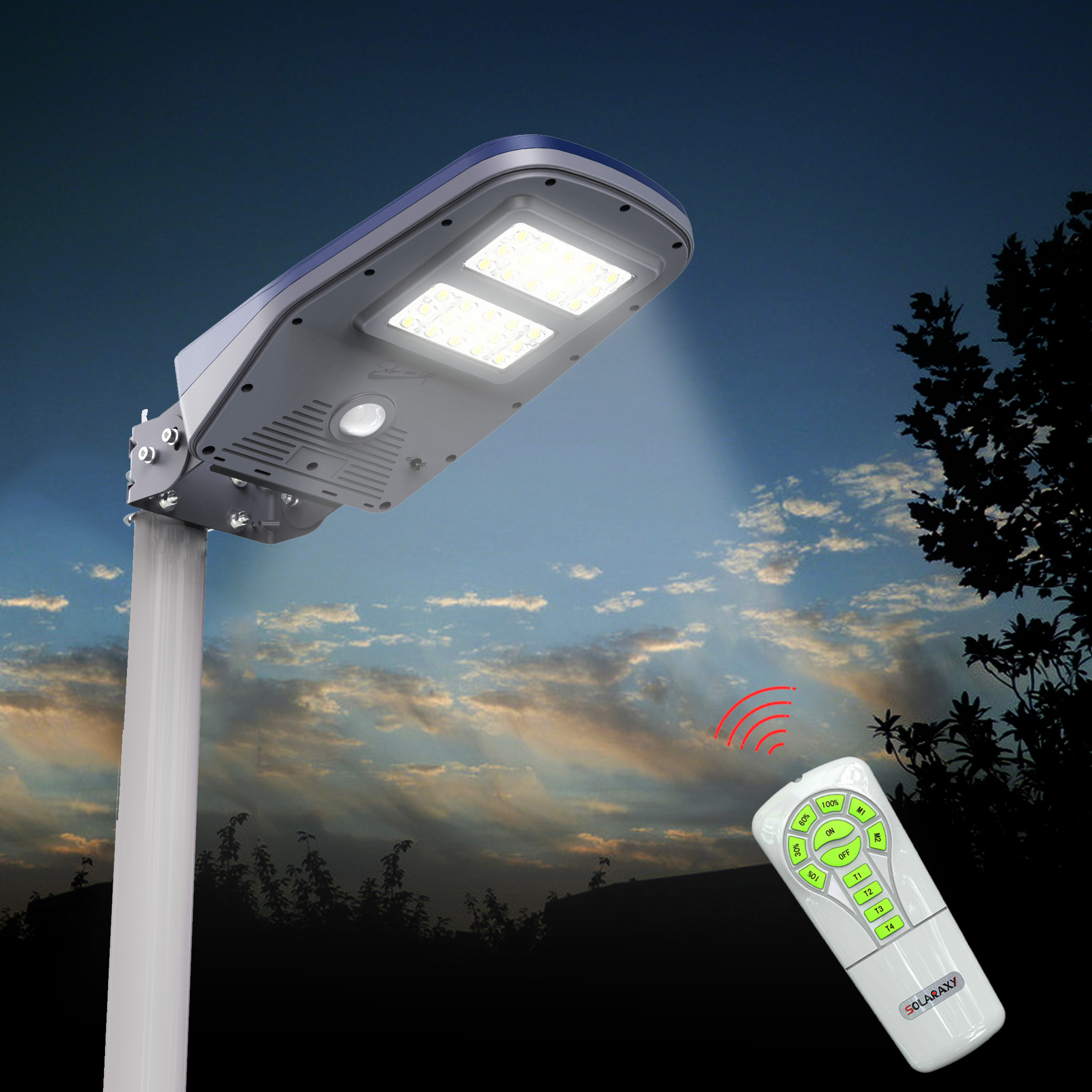 If you have any questions, please call! We are always happy to help. 01323 406212