Outdoor Solar Floodlights - On SALE!
31 August 2018 | Admin
Outdoor Solar Powered Floodlights - On Sale!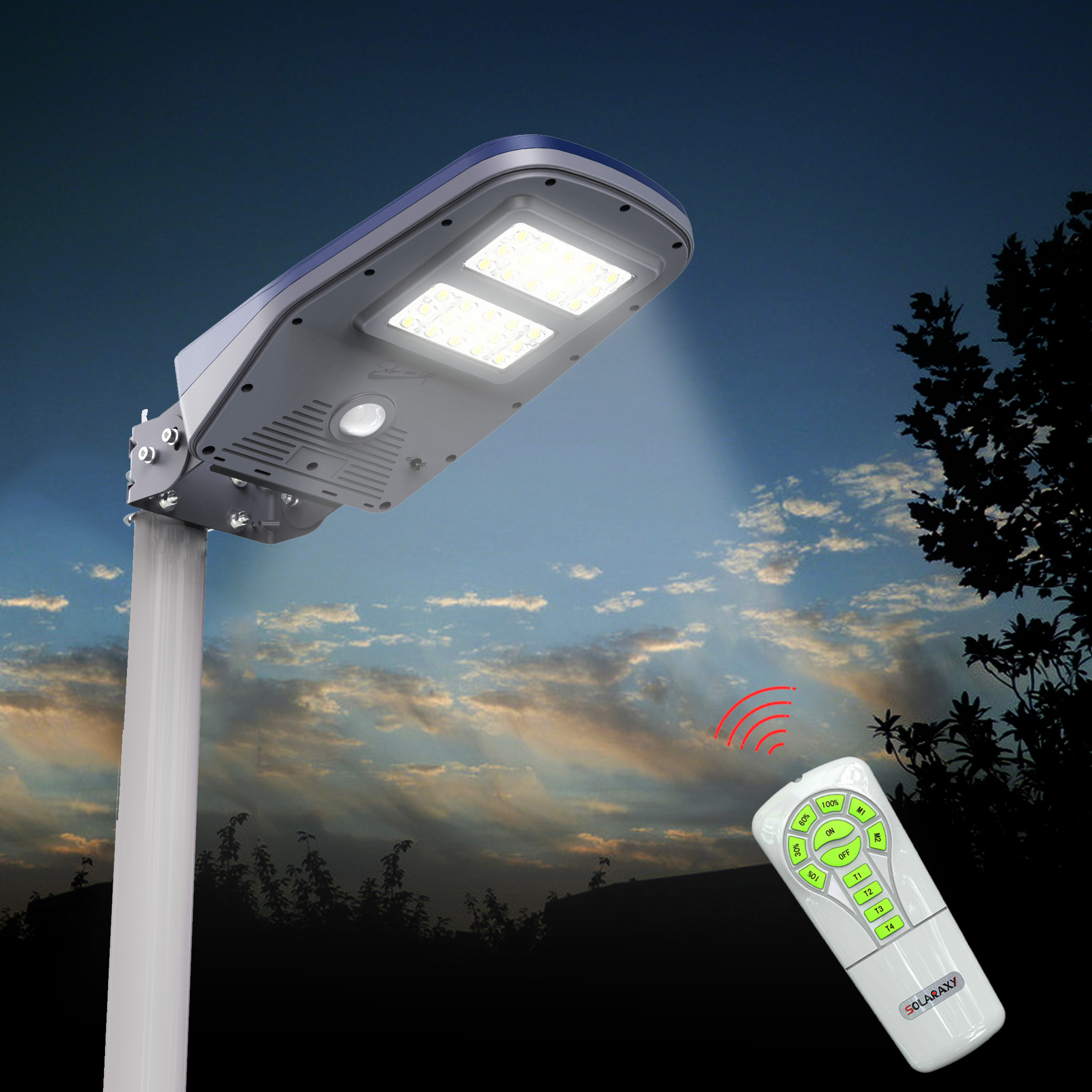 The nights are drawing in - but that doesn't need to shorten your evenings! For many years, outdoor floodlighting has been an expensive proposition, involving electricians, digging trenches, running cables etc. Not to mention the cost of running the lights.
Then came the Solar Sportz Light! With recent advancements in solar technology, we are now able to offer powerful, reliable lights that will actually change the way you mange your evenings! They are an excellent option for yards and menages where you'd like to get a few extra hours riding, or a bit of extra security at night, but can't justify the cost of mains lighting.
These lights are fully weatherproof and very reliable. The solar cells last for 20+ years and the rechargeable battery should last for up to 5 years (and can then be replaced). The solar panel charges the battery, which powers the light. It's that simple! The lights turn on when it is dark, and when motion is detected. The lights stay on for 2 hours, and additional hours can be added using the remote control. On a full battery, the lights can be on full power for a total of 6 hours every 24 hours. The brightness of the light can also be changed according to your requirements.
Not only are these solar floodlights fantastic quality, but what really makes these lights stand out is their ease of installation, ease of use and affordable price point. They can be mounted on a wall, a fence, or on a scaffolding pole. They come with all the fixings and can be mounted in 15 minutes or less! The remote control makes them very easy to operate (even for visitors to your yard) and there are no running costs.
What's not to like?
A 20m x 40m field requires 6 lights (8 if jumping). You can take advantage of the 6 light bundle, or build your collection 1 light at a time.
These lights come with a 2 year guarantee.
1 light only £199
6 lights £995 (1 light FREE!)
To find out more of to order your light, please click Here
If you have any questions, please don't hesitate to call. We are always happy to help. 01323 406212