Chicken Guard - lets your chickens out, so you can stay in bed!
20 February 2020 | Admin
We all love our pets, but some of us like our holidays and the odd lie-in too!
Chicken Guard is a clever product that opens and shuts your chicken coop door for you. The Chicken Guard Premium door opener can be set on a timer and also has the ability to adjust according to the sunlight. This means you can decide when your chickens are released and secured without having to go outside, so you can have a few extra minutes in bed...or even go on holiday!
If you have any questions, please don't hesitate to give us a call. We are a family run business and we are always happy to help!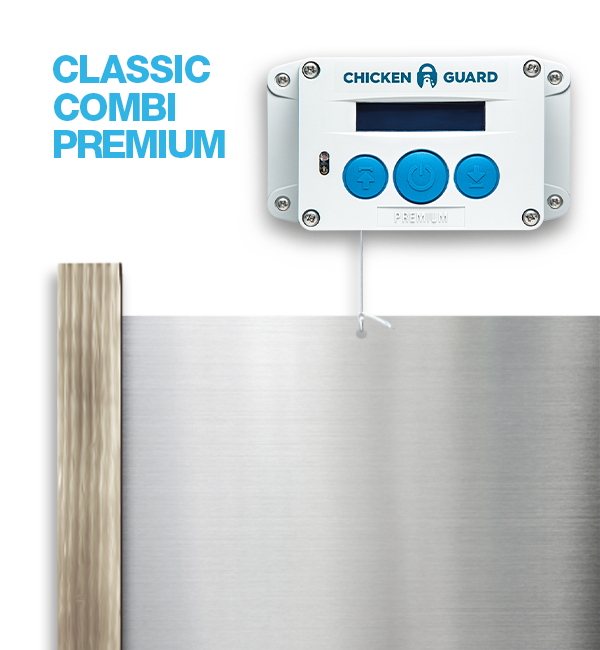 FarmCare UK
01323 406212