Best Solar Lights for Arenas, Livery Yards, Farms, Car Parks and Sports Fields 2020
17 November 2020 | Admin
The Best Solar Lights for Arenas, Yards, Sports Fields, Car Parks and Mid Size Outdoor Areas 2020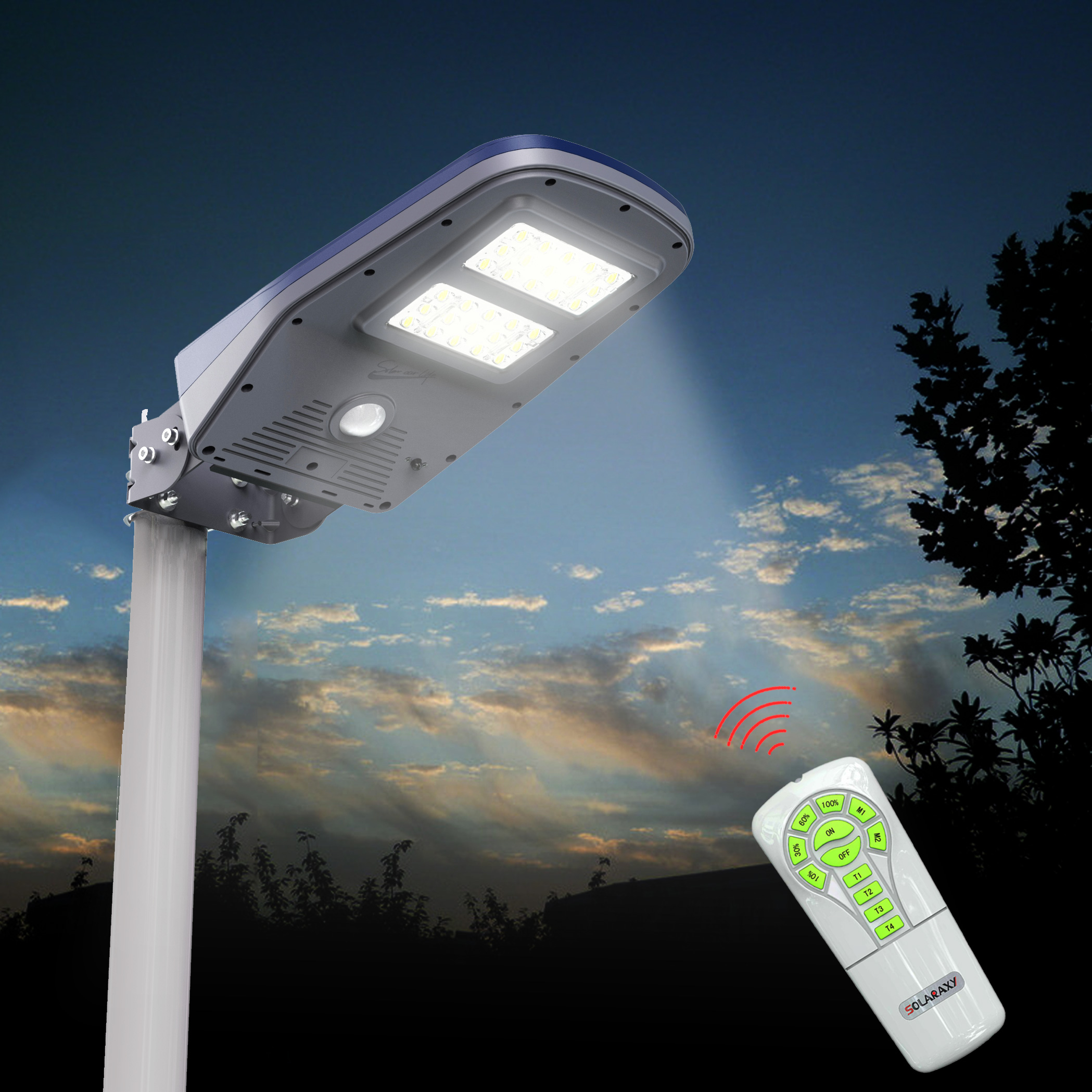 Solar lights are amazing these days. If you don't have the budget or planning permission for mains lighting, they are a brilliant option. They can provide enough light for jumping, sports and security and they are extremely reliable and easy to install and operate. The standard lights last for up to 6 hours, although extra solar panels can be added to extend their hours of operation.
Installation: They are best mounted at about 4 metres high and can be attached to walls, posts or to standard scaffolding posts (easily available at all major building merchants). They come with the attachment brackets. You charge them for 24 hours before the first use. Once you have your post or scaffolding post up, it takes just minutes to put the lights up. The lights are surprisingly light but robust. You can easily mount the lights yourself - no electrician required!
How do they work: The Solar Sports Light and the Solar Arena Light 2 both have a light with a solar panels on the top and a rechargeable battery inside. The sun charges the battery. On a full charge, the light will last for up to 6 hours. During the darkest winter months, the battery won't get a full charge, so you won't get quite as long out of your lights (but they will still work). You can choose what percentage brightness you want to set your lights at. if you only set them at 50% brightness, they will last for longer. You can turn your light on and off with a remote control (just like a light switch). You can have them set to motion detection, which is good for security purposes. And you can have them set to come on when it gets dark.
Warranty: The lights have a 2 year warranty. The battery will eventually wear out (just like with a mobile phone) and can be replaced for approximately £40.00.
How many lights do I need? For a 40m x 20m menage, we recommend 6 lights for general use and 8 lights if you are jumping. The more lights you add, the brighter your space!
What is the difference between the Solar Sportz light and the Solar Arena Light 2? The Solar Sportz light is our best selling light and is the best value option for most situations. It is ideal for yards and arenas that want a few extra hours of light in the evenings. It's a great security light too. The Solar Arena 2 Light is a new light and has the option of adding extra solar panels (at extra cost). if you add the extra solar panels, your light will last for longer. This light is therefore a good option for businesses and people who need light for 4 or 5 hours upwards. It is also a little brighter at 1,500 lumens.
On Sale! Solar Sportz Light: https://www.farmcareuk.com/solar-lighting-arens-yards-feilds.html
1 light: £189.00
6 light bundle: £985.00
Solar Arena 2 Light: https://www.farmcareuk.com/solar-arena-light-yard.html
1 light: £225
6 light bundle: £1125.00
You can add extra solar panels on the port on the side of the light to extend your light. These extra panels are at an additional cost.
If you have any questions, please don't hesitate to get in contact sales@farmcareuk.com
We use these lights ourselves and we're very happy to answer questions.
FarmCare UK
01323 406212