Best Electric Fence Energiser for Horses
23 January 2018 | Beth
B1 Equistop Electric Fence Unit - ideal for horses
If you are new to electric fencing, or simply want an easy to use, simple energiser to power your electric fence for your horse, the EquiStop B1 energiser might be the right option for you!
The Equistop B1 energiser is a 9 volt energiser that can power up to 2 km of fencing (if your fence is shorter, that's fine too!). It is our most popular energiser for equine use and this is because it is so user friendly.
The energiser comes with all the leads you need to attach it to your fence and earth stake. The lid pops off and the 9 volt battery sits inside the energiser. You can select either a 55Ah battery, which will run the fence for approximately 3 months, or a 150Ah battery which will run the fence for approximately 9 months (depending on the condition of the fence). The energiser has a light to let you know when the battery is getting low, at which point you replace the battery (9 volt batteries are not rechargeable). You can also add a solar panel to the energiser, which will run your energiser using the power of the sun during the daylight hours. When the sun goes down, the internal battery then kicks in.
The energiser is light and easy to carry, which makes it handy should you need to take it to an event or show, or move your fence for strip grazing.
The energiser is made in Germany (no cheap imports!) and comes with a 2 year warranty. It is a very good price point for an energiser of this power and quality.
Energiser only: £87.99
Energiser with 3 month battery: £99.99
Energiser with 9 month battery: £114.98
B1 Solar Panel: £62.99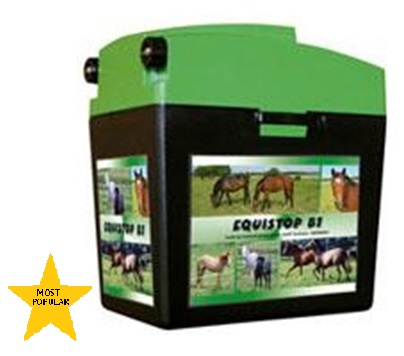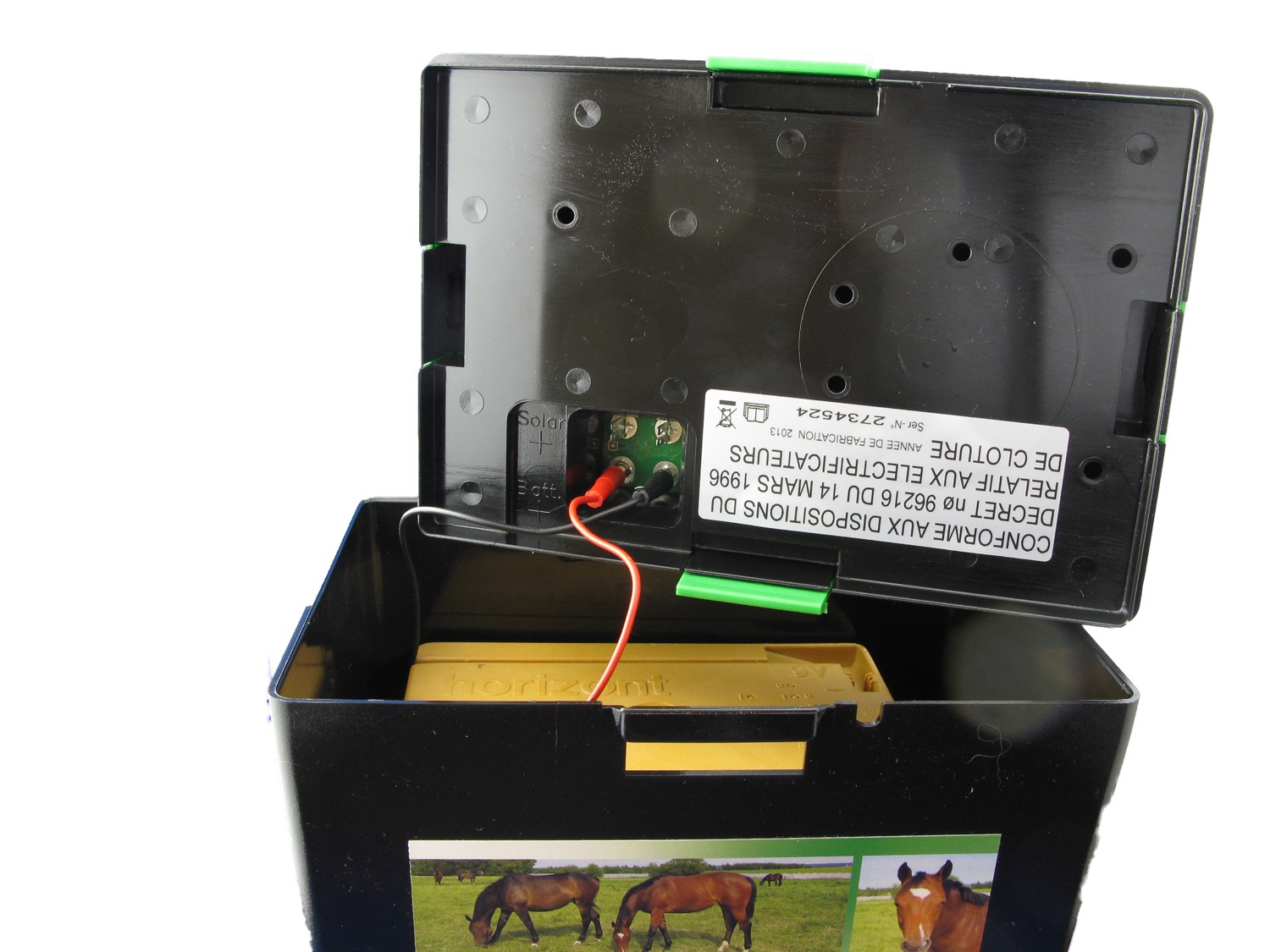 To order, or to see our kits with the Equistop B1 energiser click here: https://www.farmcareuk.com/equistop-b1.html
If you would prefer a 12 Volt energiser (using a rechargeable leisure battery) you may like to consider the Gemini 40 energiser. This energiser costs £89.99 Click here for more details: https://www.farmcareuk.com/F-CE200023.html
FarmCare UK
Electric Fencing Specialist
01323 406212