Happy Easter Electric Fence and Trimmer Sale!
29 March 2018 | Beth
Happy Easter!
Spring is here...and so is the grass! We have some great offers on electric fencing and horse trimmers, to get the season off to a good start. Get everything delivered right to your door- with great prices and top quality products.
Brands include Hotline, Gallagher, Fenceman, Horizont, Lister, Heiniger, Liveryman, FarmCare and Sierra.
Special Offers (many more on our website www.FarmCare UK.com )
Twin Pack of 20mm Electric Fence Tape: Only £19.99
Single rolls are £12.50. This tape is made in the UK and is of excellent quality (very different to light-weight import tape). It has 4 good quality stainless steal conductors, and a good weight plastic. The tape is also available in 12mm and 40mm widths.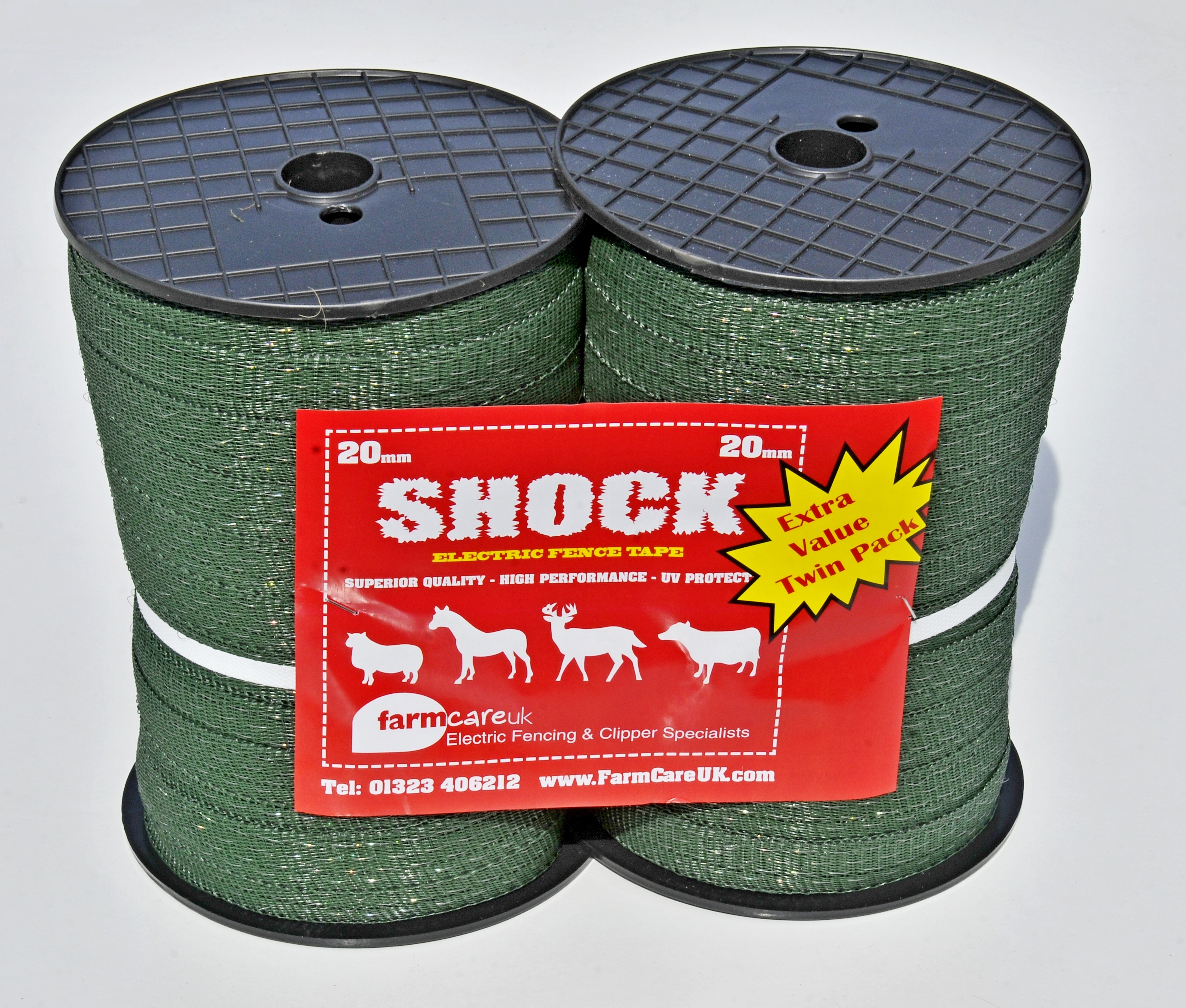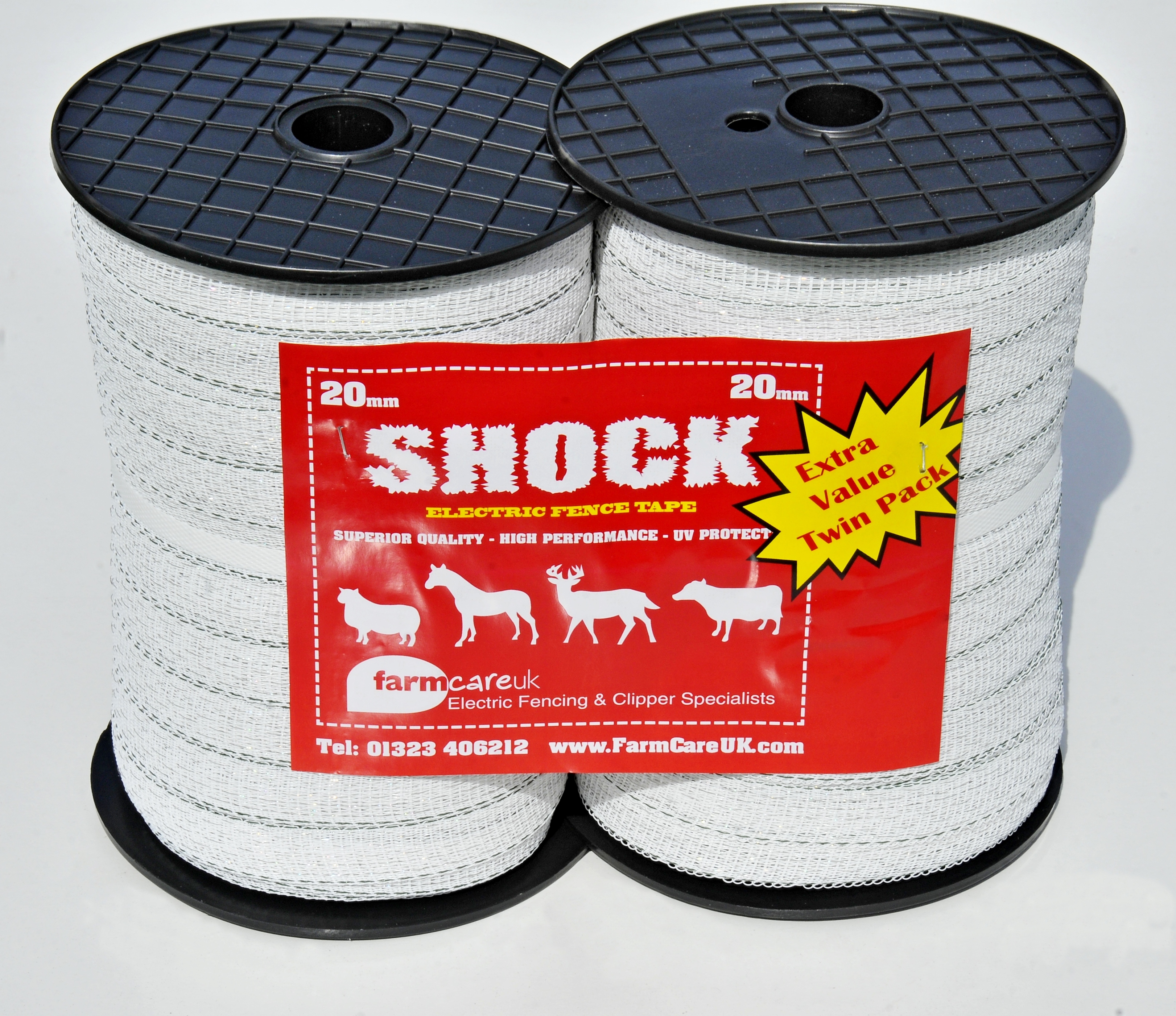 Equine Starter Electric Fence Kit: ON SALE £126.00
With everything you need to set up a 100 metre double line electric fence. Ideal for horses. Very easy to move, as required. This kit is available in green or white, and with 3 foot o 4 foot electric fence posts.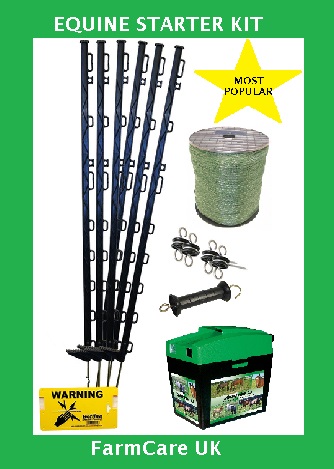 Electric Fence Rope: From Only £17.99
All our rope and twine is made in the UK and is of excellent quality and value. We get is directly from the manufacturer, so can keep our prices low while offering top quality! 6mm electric fence rope starts at £17.99 for 200 meteres. It comes in green or white and discounts are available for large orders.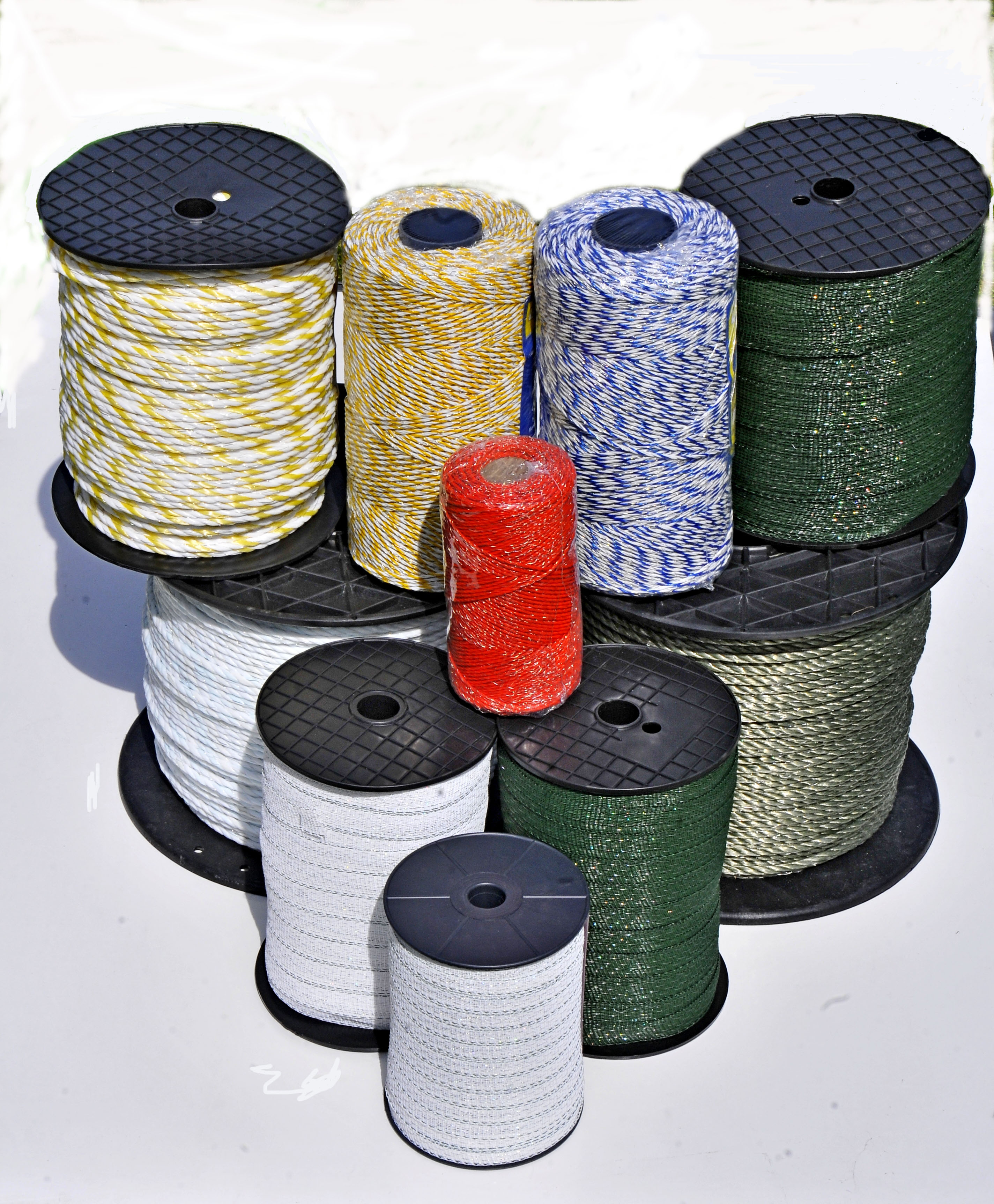 Sierra Cordless Professional Trimmer: ON SALE £39.99
This cordless trimmer is a real gem. It's quiet with low vibrations and has an adjustable blade so you can change the trim length, allowing for a professional finish. It comes with 2 batteries.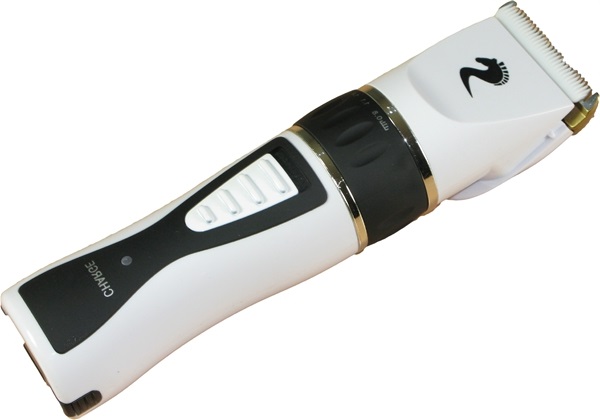 Heiniger Saphir Style: ON SALE £269.99
A huge favourite with professionals and vets. This trimmer is very powerful and a real work horse. Rumour has it that prices are likely to go up in the near future (and it's already quite expensive) so if you're thinking of getting one - now is a good time!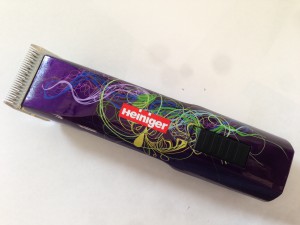 NEW Lister Adagio: Only £104.99
New from Lister at the end of 2017, this trimmer is fantastic for those with between 1 and 3 horses and is also great for dogs. It has an adjustable blade and is the quality you'd expect from a world-call brand, with the Royal Warrant.
Lister Star With FREE Hold-all: ON SALE £199.99
This clipper is amazing value! Great for full clips for people with between 1 and 3 horses. And you get a free Lister hold-all!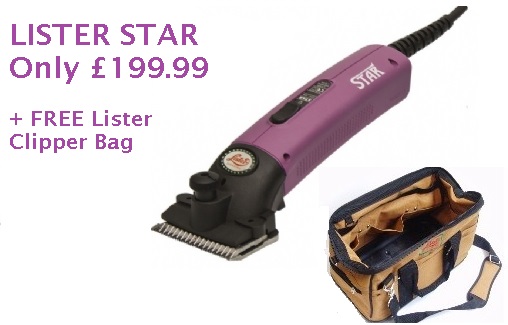 Plus, we have the full range of Lister, Heiniger and Liveryman blades. Poultry nets and kits, pig electric fencing kit, a large range of energisers, solar energisers and lights, electric fencing posts and accessories.
We are a family run business and we are always happy to help. Please call with any questions!
FarmCare UK
Electric Fencing and Clipper Specilaists
01323 406212