Lister Clipper Offers - Unbeatable value!
19 September 2018 | Admin
Roll Up, Roll Up!
Clipping Season is here and we have some amazing offers!
Lister Star horse clipper, in Purple or Green. On Sale! Only £189.99 with FREE hold-all, Pico trimmer and Clipper Suit!
This clipper is great for anyone with between 1 and 3 horses, with small hands. It's easy to use, quiet and carries the full range of Lister blades, including the popular Covercote blade (unique to Lister, leaving 5mm of hair and great for shows).
The FREE Pico trimmer is a small 'pocket' trimmer, ideal for a quick tidy of the whiskers and a good option for training nervous horses.
The FREE hold-all is a great quality Lister bag, to hold all your clipping kit. It's a 'doctor-style' hold all, with lots of pockets. No more coiling the clipper lead and struggling to get it back in the box!
The FREE clipper suit is really handy for those who like to keep the mess at the yard (and who doesn't?!). It's also particularly helpful for allergy sufferers.
You also get a 60ml oil, screw-driver and clipper grease.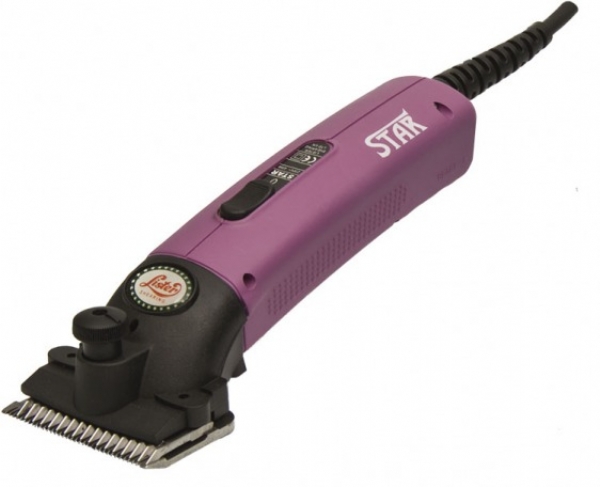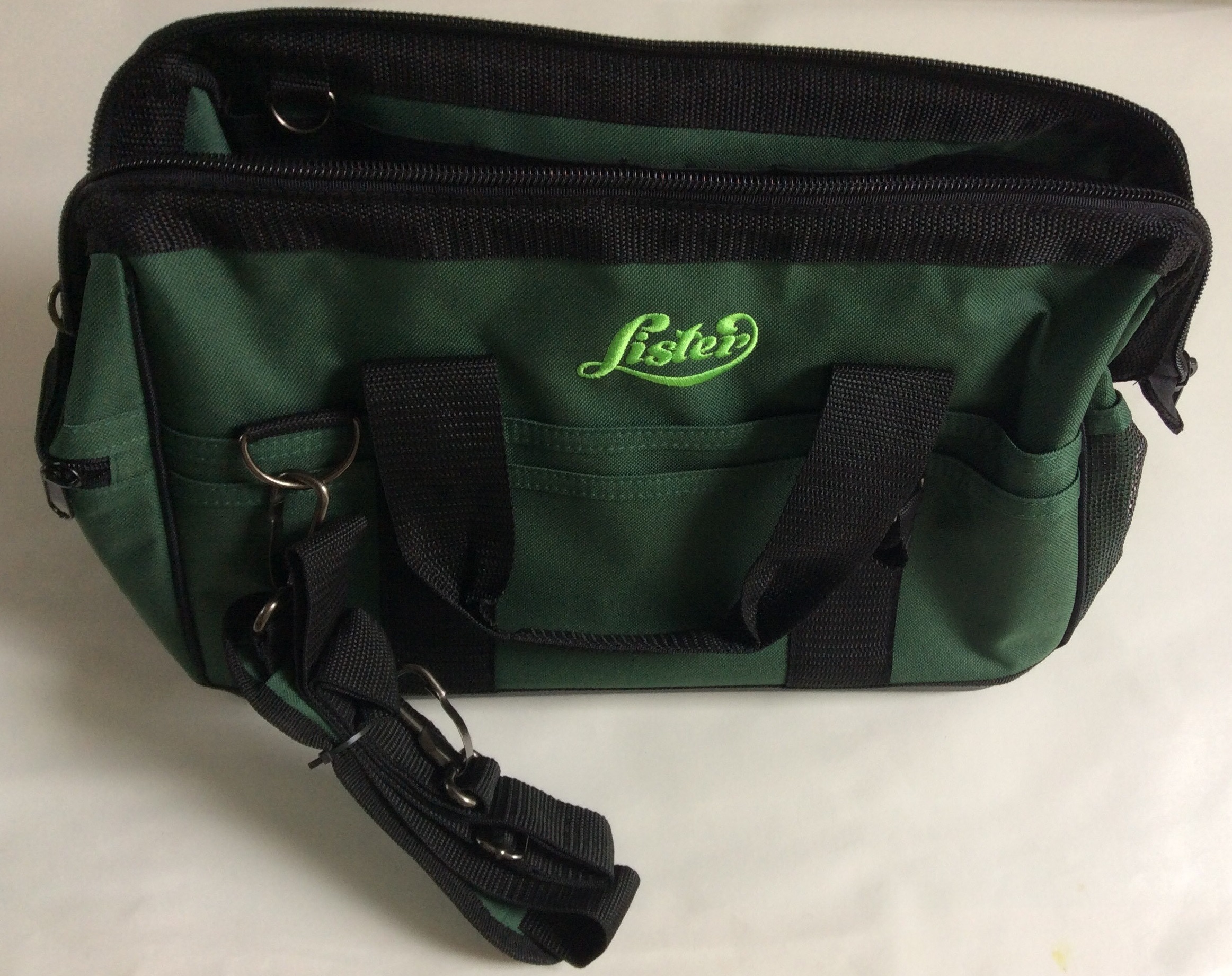 Lister Liberty and Libretto and Pico Cordless Clipping Deluxe Kit - everything you need! Plus a FREE hold-all and FREE Clipper Suit.
Only £325.99. An amazing deal!ON SALE.
This really is the ultimate clipping combo! 3 machines to suit the hairiest to the most nervous of horses, allowing you to give a truly professional clip on even the most nervous horses. This cordless trio comes with a FREE hold-all and a FREE Clipper Suit. This is our BEST deal EVER and stocks are limited.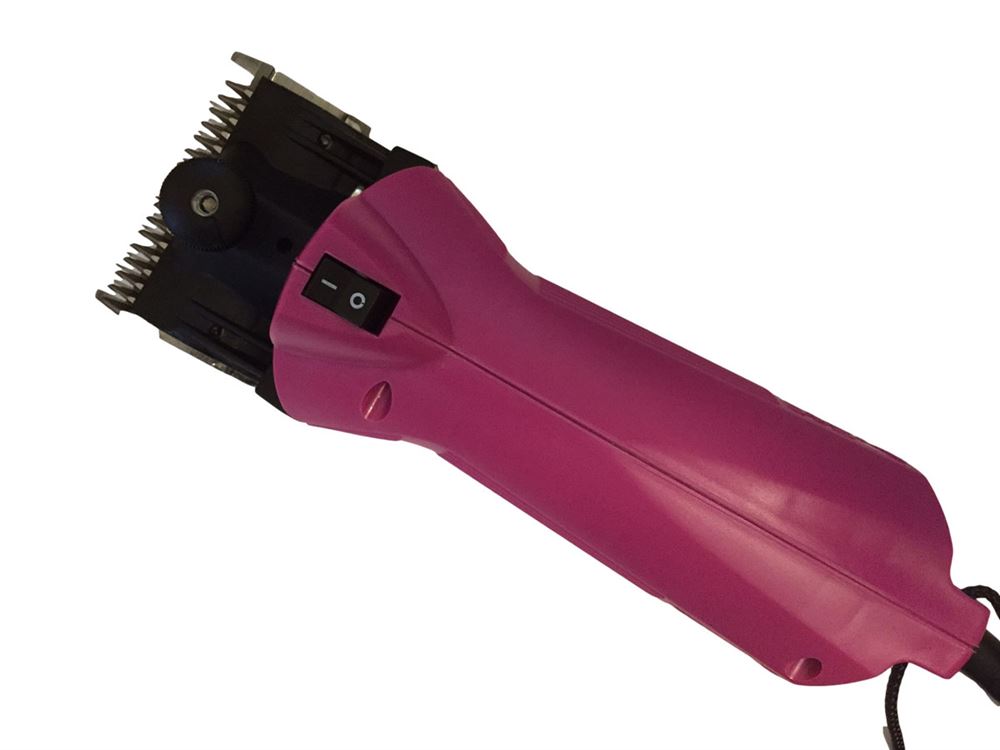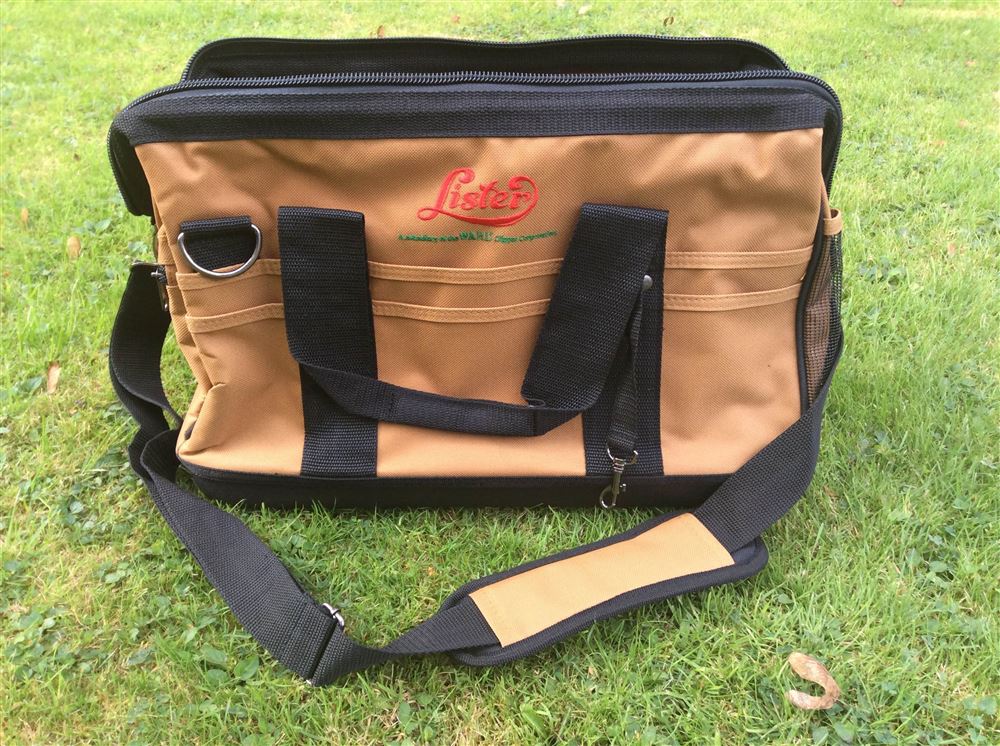 We also have amazing deals on the Lister Liberty Popular Pack, the Lister Legend heavy-duty clipper, the new Lister Allegra Trimmer and the new Lister Adagio Trimmer. Watch this space for news on the Lister Fusion clipper (replacing the old Lister Laser 2), due to launch later this year.
We carry all the Lister blades, including the popular Covercote blade, along with all the Lister clipper parts.
If you have any questions, please don't hesitate to call. We are a family run business and we are always happy to help.
FarmCare UK
Clipper Specialist
01323 406212