Horse Birth Alarms for Rent and Sale - Keep your Foal and Mare Safe
23 March 2023 | Beth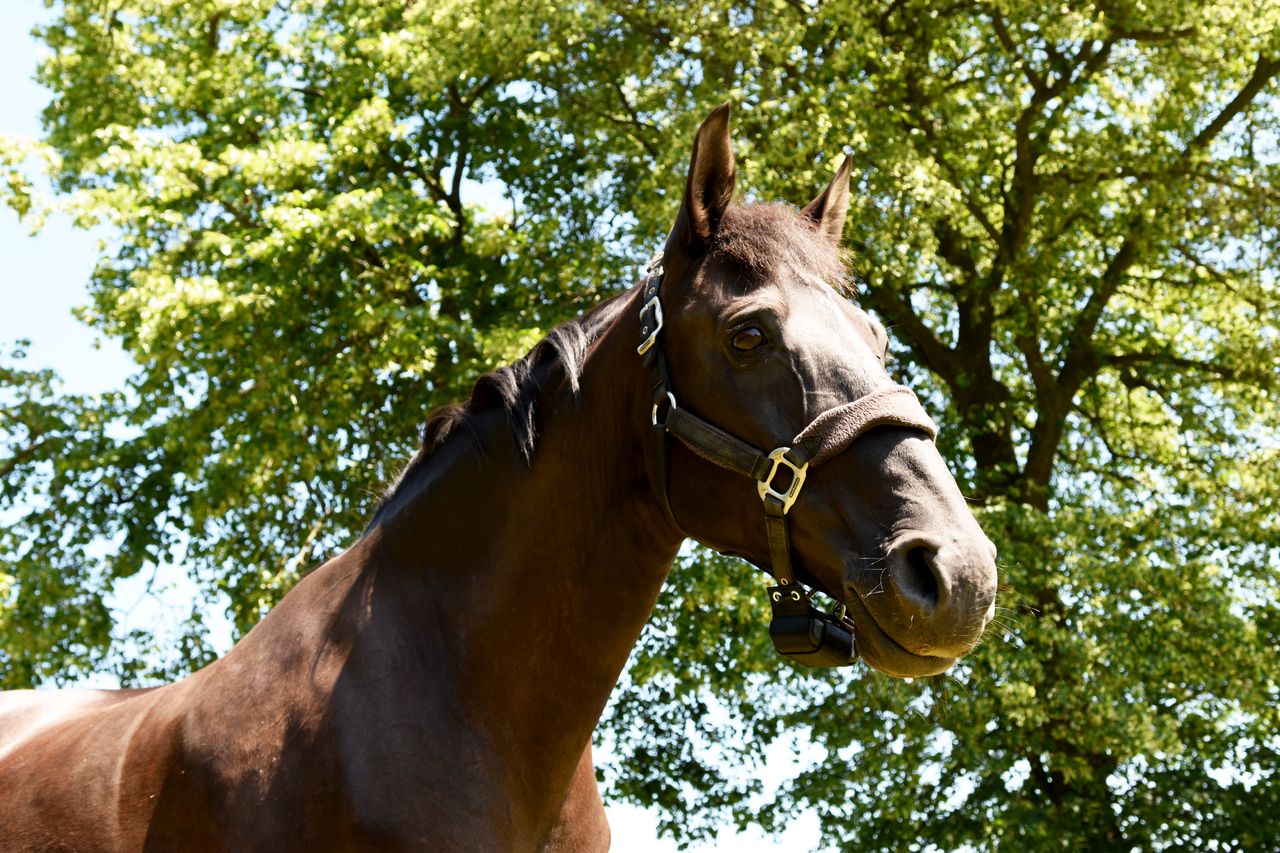 Foaling Alarm to Keep Your Foal and Mare Safe
Having a pregnant mare is incredibly exciting and usually one of the happy memories you will cherish for the rest of your life. But is also a huge responsibility and something you don't want to miss. If there is a problem, early intervention can be key. And even if there isn't a problem, watching your foal arrive is magical. That's why foal birthing alarms are so popular.
At FarmCare we offer a range of foaling alarms for rent or sale. We always try to have the best prices, so if you see them cheaper (and in stock) anywhere else, please let us know and we will try to beat the price.
Our alarms are non invasive, so they do not require a vet and they do not upset your mare. They attach to either the head collar or to a girth and they work be sensing the unique movement mare's make when going into labour. They then send you a message - either by text or via the alarm.
Our most popular alarm is the Birth Alarm Lite 2.0 that sends a message to up to 2 phones once the mare goes into labour. You do need good mobile signal where your horse is located to use this alarm. You also need to get a cheap pay-as-you-go sim to put in the alarm (just enough to make a few phone calls when your mare goes into labour). Rental is £50/week.
We also offer the Classic Birth Alarm for those who do not have reliable mobile signal. This attaches to the mare's girth and when the mare goes into labour your alarm sounds. It has a range of 500 metres. You can also use the Birth Alarm Classic as a warning device to monitor the condition of your horse. When your horse or pony has a serious colic and stays more than 3 seconds in a critical sideways position during a cramp attack, the alarm of the receiver goes off automatically. It ensures you are always warned in case of danger to the health of your horse. Again, rental is £50/week.
To see all our Foaling alarms, for rent and for sale, please Click HERE!
Or, if you have any questions, please don't hesitate to email. We are a family run business and we are happy to help. sales@farmcareuk.com
www.FarmCareUK.com