Lister Eclipse or Heiniger Xplorer - which cordless horse clipper is best?
5 July 2022 | Admin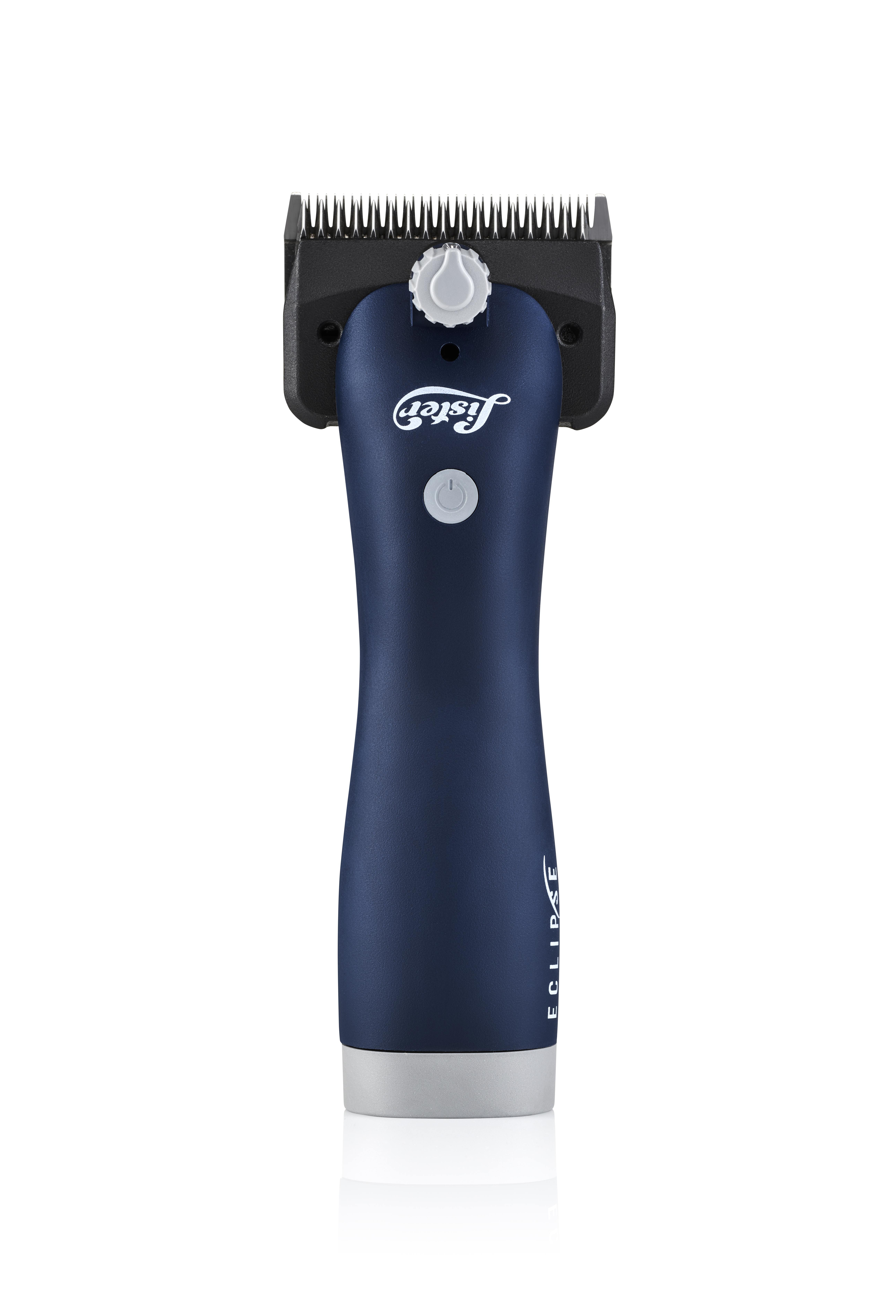 What is the best Cordless Horse Clipper 2022?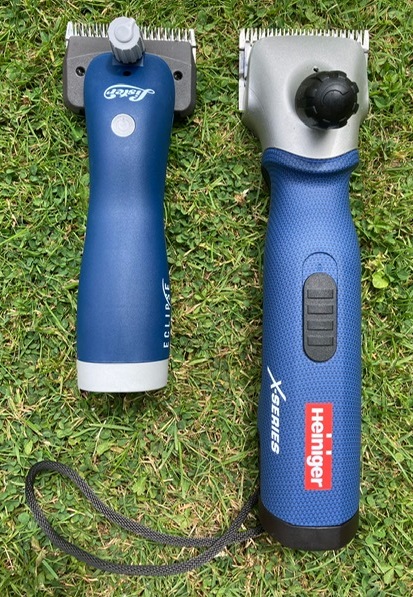 Cordless animal clippers have come on tremendously, largely due to the increase in power of batteries. Lister Shearing has just launched a new cordless clipper, called the Eclipse. This clipper has the battery in the handle of the clipper (the old Liberty used to have the battery on a belt that went around the waist). It takes just 130 minutes for a full charge and it will then clip for 130 minutes.
If you look closely at the clipper it is very similar to Heiniger's very popular Xplorer cordless clipper. The batteries. The Xplorer recharges slightly faster in 90 minutes, but then clips for slightly less time at 120 minutes. The Xplorer is slightly heavier at 990 grams, vs 845 grams for the Eclipse. Both clippers are quiet, with low vibrations and a good amount of power to cope with the vast majority of hair types. Heiniger clippers have a 3 year warranty and are made in Switzerland and Lister clippers have a 2 year warranty, are made here in the UK and hold the Royal Warrant.
So how on earth do you pick? They really are both fantastic cordless clippers. The decision will largely come down to what blades you already have because you must use Heiniger blades on the Xplorer and Lister blades on the Eclipse. If you are a fan of the Covercote blade that clips hair to 5mm (very popular for shows and events) then Lister will be the right choice for you because this blade is only available from Lister. Lister also has a slightly more competitive price point. However, if you already own a lot of Heiniger blades it may be better to opt for the Xplorer and enjoy the slightly longer warranty.
All in all, you can't go wrong with either clipper and it is fair to say that they are remarkably similar. There are so many bad clipper brands in the market place, it's fantastic that there is now a choice from 2 leading, reliable brands.
Have a look at our video here to hear the clippers and see them side-by-side.
If you have any questions, please don't hesitate to contact us at sales@farmcareuk.com. We are happy to help.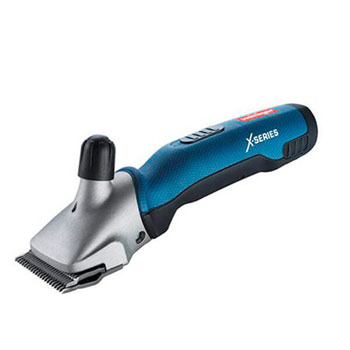 www.FarmCareUK.com
Friend of the Smallholder