Lister Horse Trimmers Review
20 July 2017 | Beth
Lister Horse Trimmers
Lister trimmers, the only trimmers made right here in the UK, allow you to get rid of excess hair in those tricky places. They are lightweight, quiet and very user friendly. Lister holds the Royal Warrant and is the choice of horse clipper and trimmer for the Queen!
Lister Libretto Max: This is the top range Lister trimmer. It is very powerful and much more than a simple trimmer. If you have a horse with short hair, this is one of the only trimmers you could try to clip the whole horse with. You can also clip dogs with the trimmer. It takes A5 snap on blades. It is very slightly louder than a typical trimmer, due to its extra power, but it is still very quiet and should not upset a horse. It is available as a mains trimmer, and with a battery pack. It uses the same battery and mains adapter as the Lister Liberty, so is particularly good for those with a Liberty as you can buy the trimmer by itself for only £75.00. If you are looking to get a clipper and a trimmer, Lister offers an excellent value 'Deluxe Pack' that includes both the Liberty and the Libretto. From £75 - £187.99.
Lister Tempo: The Tempo is a rechargeable cordless trimmer, designed to remove hair from hard to reach or sensitive areas. It trims for about 60 minutes on full charge and comes with a selection of four blade guards so you can select the length of hair cut. They have very little vibration and are quiet. The trimmers are slightly shorter and wider than made trimmers, which makes them very comfortable to hold. The won the Your Horse Gear Guide in 2016. Only £68.99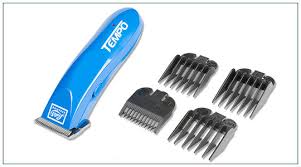 Pico Trimmer: This is a small pocket trimmer, ideal for a few last minute finishing touches. It isn't a full trimmer, but it's a nice addition to a grooming kit and an excellent stocking stuffer type gift! Only £8.99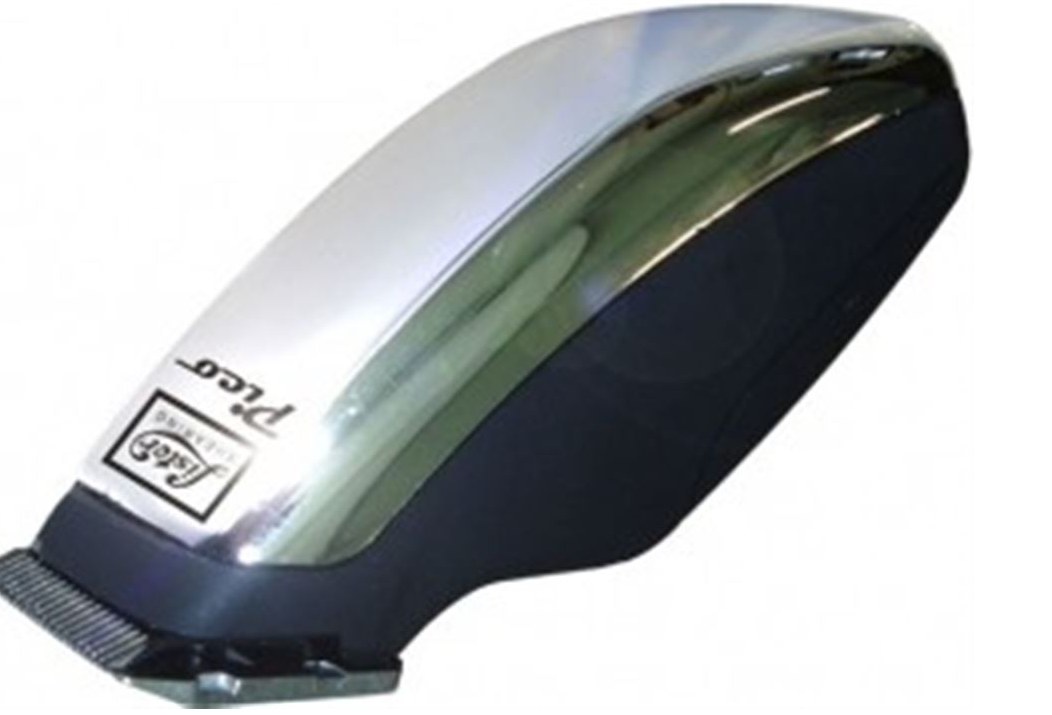 Lister is releasing two new trimmers later in the year. In terms of price, they will fall between the Tempo and the Libretto. More details on these trimmers to follow!
The Lister Legato is now obsolete.
We are often asked how trimmers compare to other brands. Heiniger doesn't really do trimmers. Liveryman sells trimmers, and the Element and the Classic are very popular. However, Liveryman imports these trimmers and the price has been dramatically increasing over the last year. Wahl sells some good dog trimmers, but the Lister trimmers are better suited to horses. The Sierra trimmer is probably the best value trimmer in terms of price and quality combination (only £44.99) but the brand is not as well known. Of all the trimmers on the market, our favourites are the Libretto, the Tempo and the Sierra!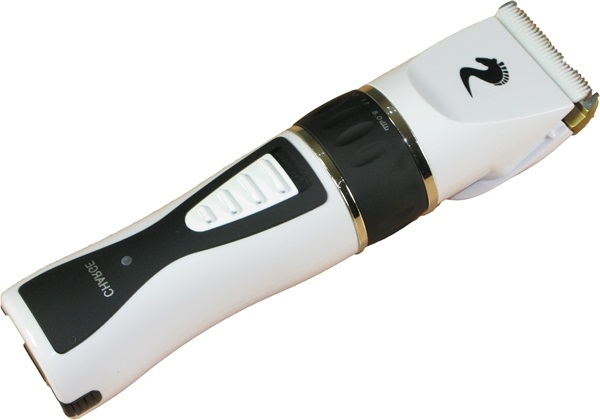 Sierra £44.99
To see all horse trimmers, or to order for next day delivery, please click here
FarmCare UK is a family run business. If you have any questions about selecting the right horse clipper for your needs, please don't hesitate to give us a call. WE are always happy to help.
01323 406212
FarmCare UK