Lister Star Horse Clipper - Best Offer 2021
7 September 2021 | Admin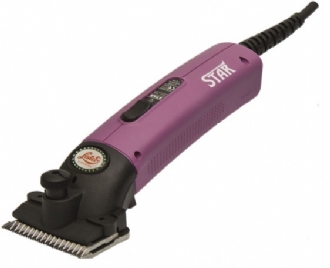 The Lister Star horse clipper is the best selling clipper in the UK! Here's why:
It's made by Lister Shearing, in the UK. Lister holds the Royal warrant and is renowned across the globe.
The Star is comfortable to hold, easy to use, quiet and has low vibrations. It's great for nervous horses.
The Star takes the full range of Lister blades, including the highly popular Covercote blade that trims to 5mm and is unique to Lister.
The Star is ideal for people with between 1 and 3 horses with 'normal' type coats. It is classed as a light to medium duty clipper, so if used in a professional setting it will need to have a break after clipping several horses.
Here's some quick info on the blade options (and we allow you to select the blade you require, unlike other companies who have set blades that come with the clipper):
Lister Fine blade - the A2F. This clips to approx. 1.4mm, giving a close shave. This is the blade that Lister usually provides as standard with their clippers. However, for lighter coloured horses, it can leave them looking a bit pink or bald! It also shows 'tram lines' when cutting, so it is not as forgiving for novice slippers!
Lister Medium blade - the A2. This clips to approx. 2.4mm. It is a very popular blade and gives a nice finish.
Lister Coarse Blade. This blade is for tough, coarse coats. It has a wider gap between the teeth, so puts less strain on the motor when going through thick feathers or when hogging. It doesn't leave quite such a smooth finish, but it will save your blades a little if your horse has been through grit or sand. It clips to approx. 2.4mm.
Covercote blade. This blade clips to 5mm. It is unique to Lister. It is very popular for those showing their horses and it sells out every single year. This blade is a bit more expensive than the standard blades.
The Lifter blades - 13mm and 19mm. These blades leave even longer hair and are often used to clip different animals.
Most importantly, here's is this years offer (while stock lasts):
Lister Star - Only £209.99
Purple or Green Star - you select your blade (Covercote is £14 extra)

FREE second set of blades or your choice - worth £37.99

FREE Upgrade to Lister Hold-All - worth £21.99

FREE Lister bobble hate - worth £14.99

FREE Lister Pico - worth £19.99

FREE Lister Towel - worth £9.99

FREE 250 ml oil - worth £2.99
The clipper alone if normally £245. This deal really is amazing!
To purchase your Lister Star Horse Clipper for £209.99 with all of these extras, CLICK HERE!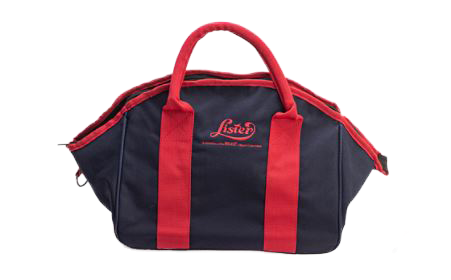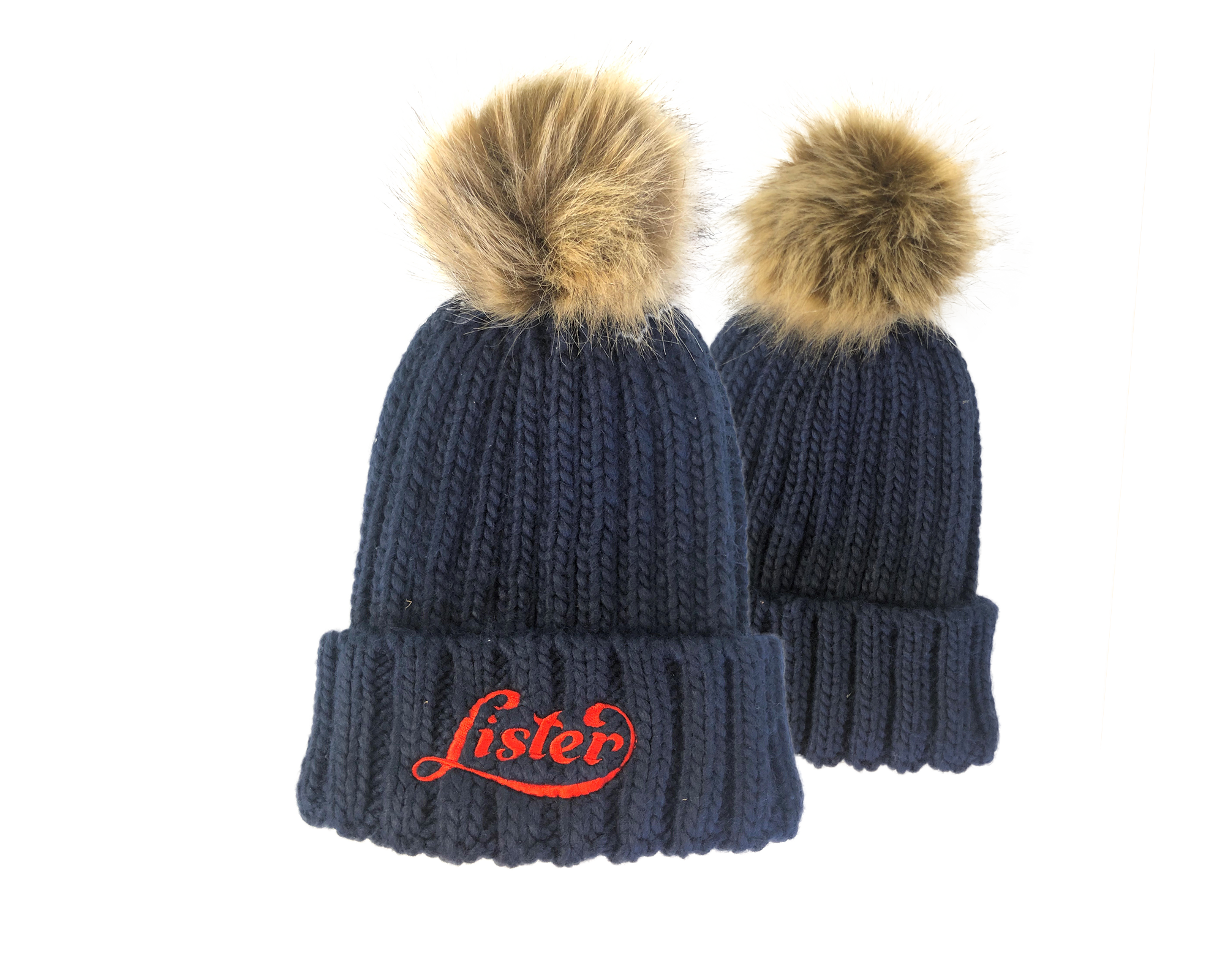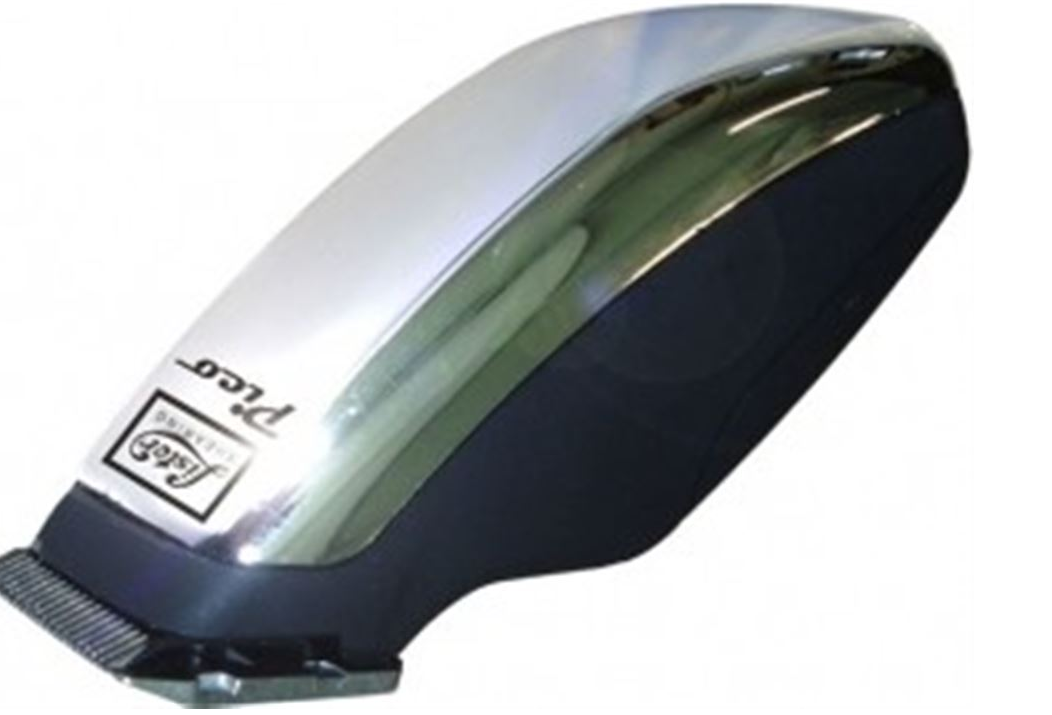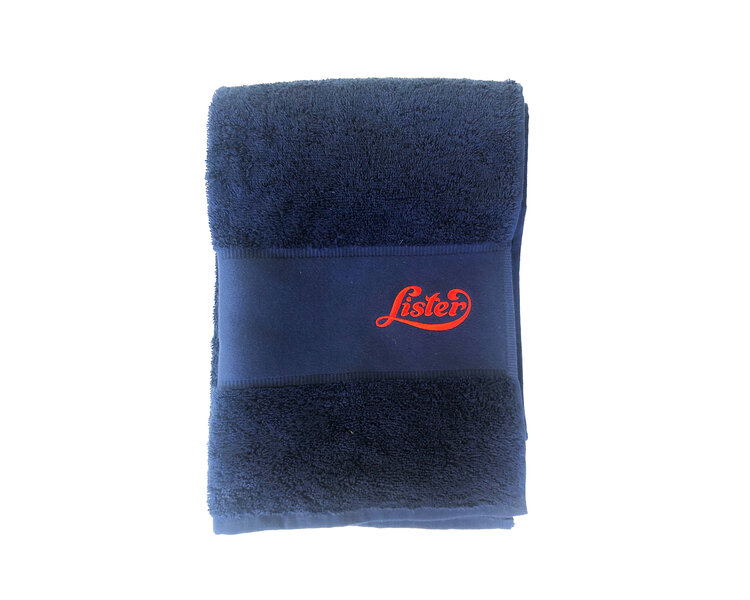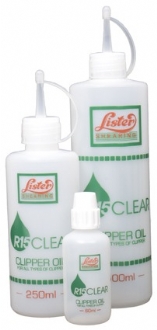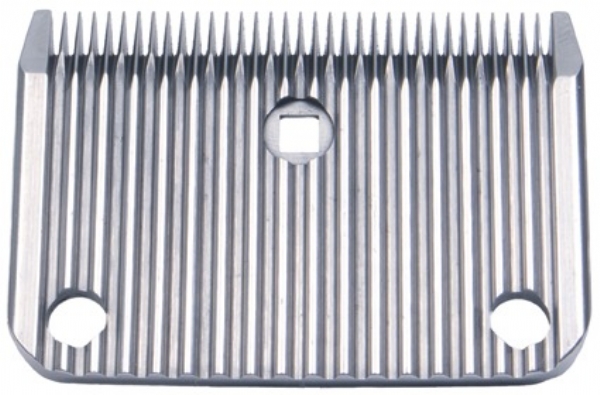 If you have any questions, please don't hesitate to email sales@farmcareuk.com. We are a family run business and we are happy to help. Even though this offer is amazing, it is important to make sure the clipper has enough power for your needs.