New Lister Cordless Horse Clipper to Eclipse Older Battery Operated Horse Clippers....Coming Soon!
Wednesday, 4 May 2022 | Admin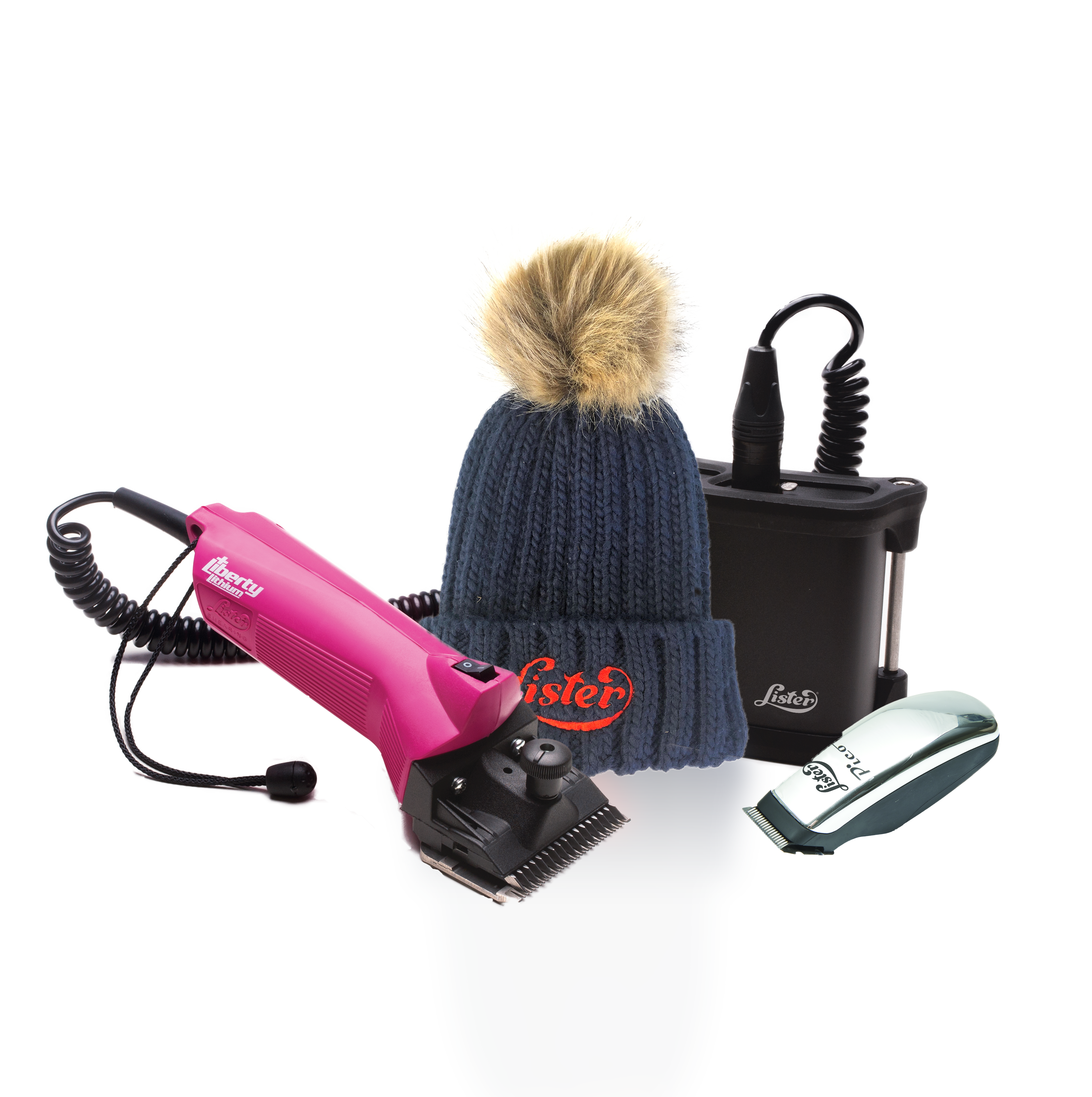 A NEW Lister Cordless Horse and Cattle Clipper...to Arrive Soon!
Yes - Lister Shearing is set to introduce a NEW cordless horse clipper, to replace the very popular Lister Liberty clipper. We can't give many details yet, but the new battery operated clipper is the next generation of horse clippers and will Eclipse all other battery operated clippers. It is powerful, light, quiet, ergonomically designed and takes the full range of Lister blades, including the popular Covercote blade that is exclusive to Lister.
The new Lister cordless horse and cattle clipper should arrive very very soon - in Spring 2022.
Stay tuned!