NEW Liveryman Nova Horse Trimmer
9 September 2021 | Admin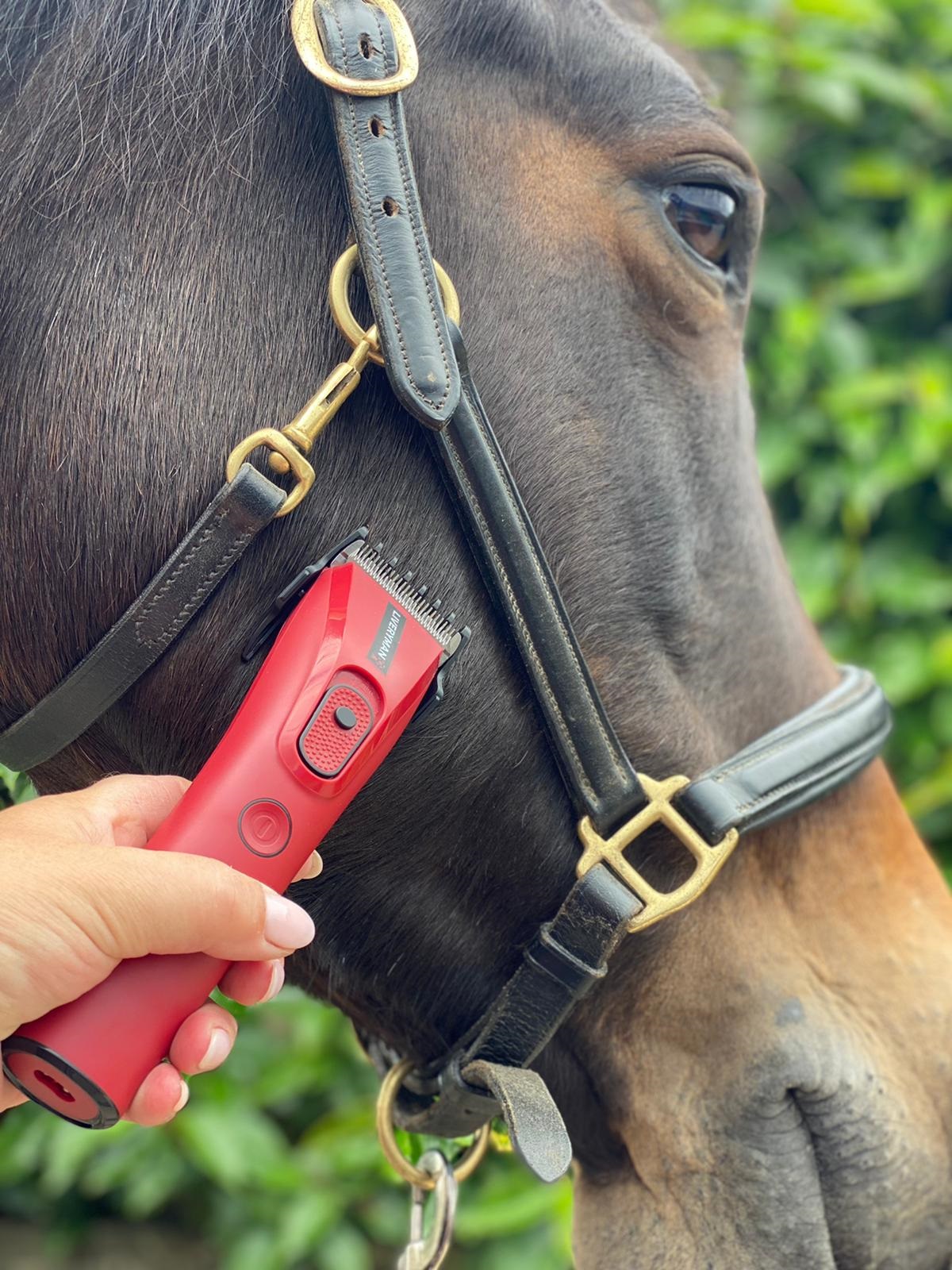 The NEW Liveryman nova Horse Trimmer is Here!
Liveryman has long been known for offering some of the best horse trimmers and clippers on the market. The Liveryman Element and Liveryman Classic have been staples in kit bags of professionals and hobbyists across the country. But, Liveryman are constantly updating to the latest technology and they have now released the Liveryman Nova. This is an ergonomically designed horse trimmer, that is very comfortable and easy to use. The blade is adjustable and with a simple slide of a switch you can change your clip length from 0.8mm to 2mm, allowing for professional blending and a very neat finish. There are also 4 guards that can be snapped on to the blade, allowing you to clip hair up to 12mm long.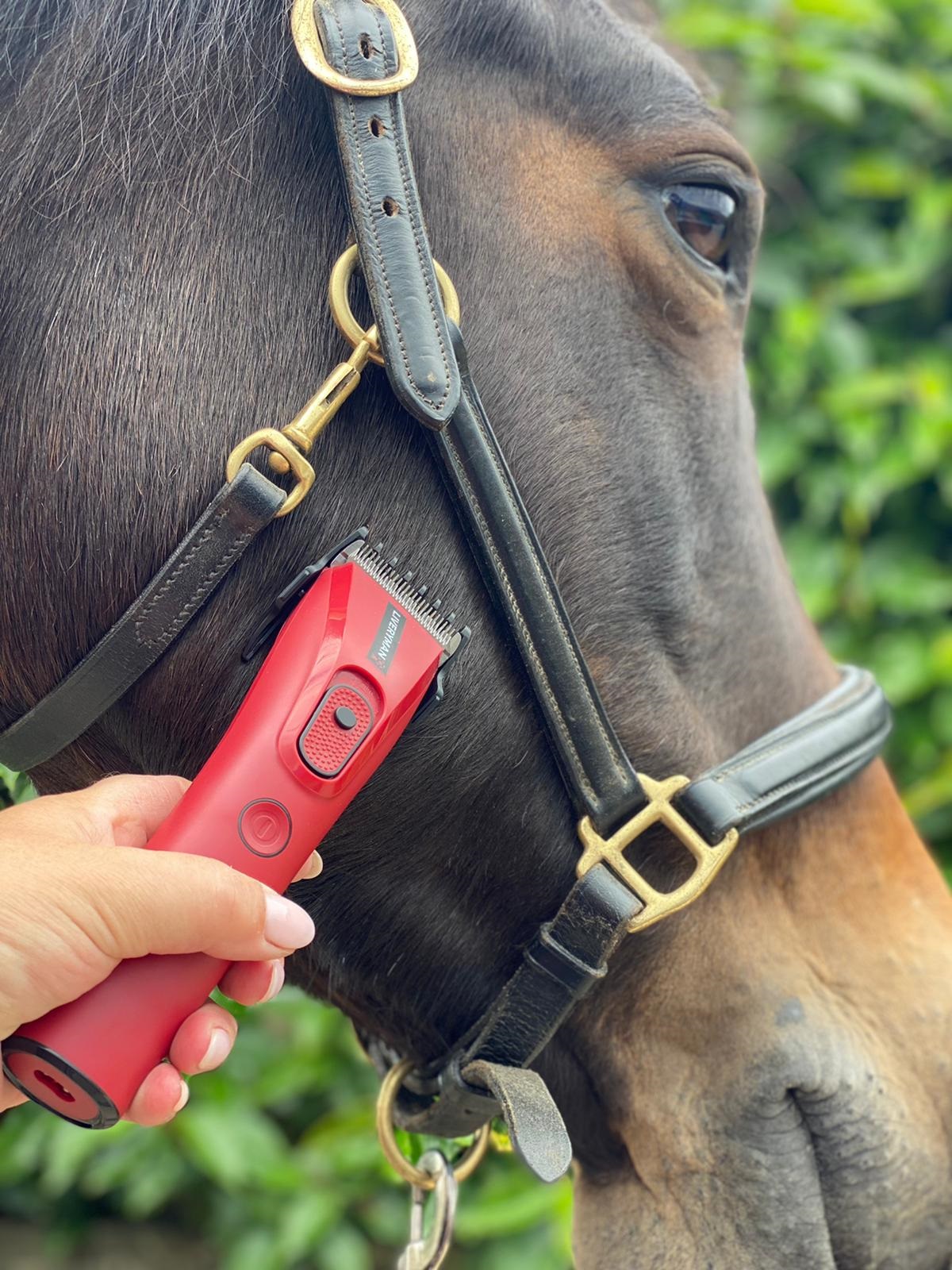 The Nova also has very low noise and vibration, making it ideal for even the most timid animals. It's small size and quiet nature allow you to easily zip around ears and into awkward areas.
The Nova charges in three hours and runs for up to six hours.
The price point of this trimmer is an impressive £59.99 and we currently have it on offer for £54.99.
If you want a reliable, comfortable and inexpensive trimmer that will allow you to achieve a professional finish, then the Liveryman nova is for you!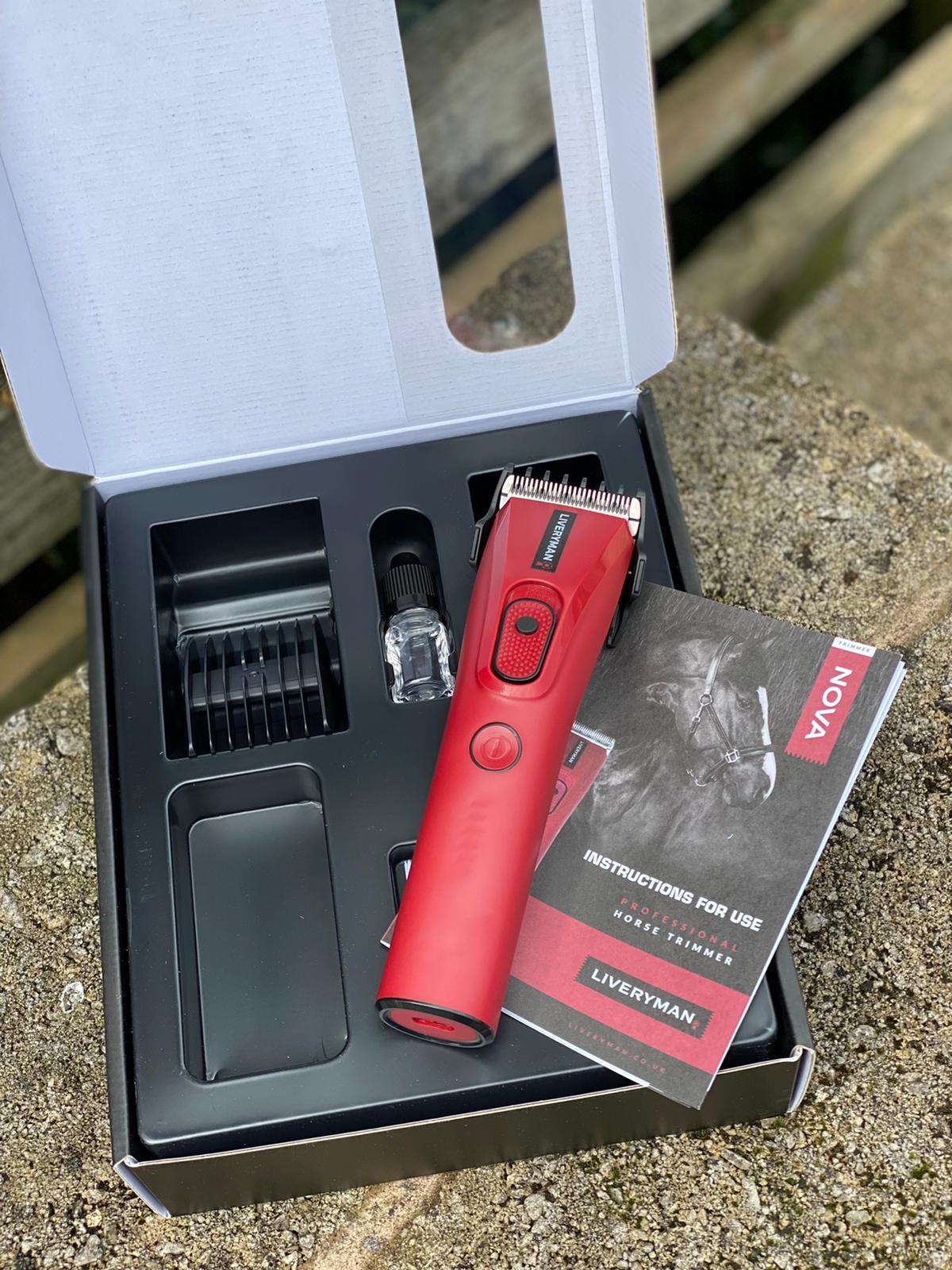 Other comparable trimmers include:
Sierra Professional Horse Trimmer £44.99 https://www.farmcareuk.com/sierra-trimmer-kit.html
Liveryman Classic Horse Trimmer £99.99 https://www.farmcareuk.com/liveryman-classic-trimmer.html
Wahl Adore: £99.99 https://www.farmcareuk.com/new-wahl-adore-cordless-trimmer.html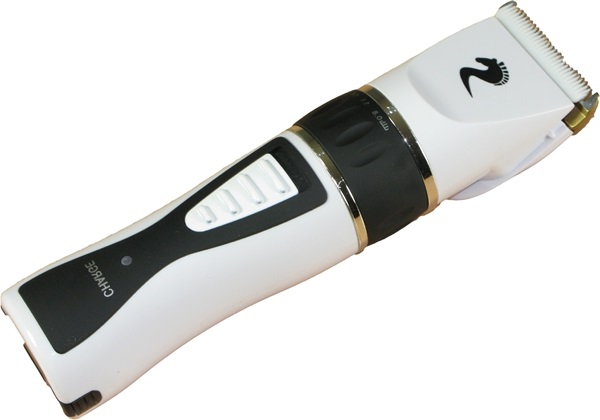 More powerful horse trimmer options (for professionals, those with very tough feathers, hogging mains, clipping dogs and dirty cattle and for those who use their trimmer daily) include:
Heiniger Saphir £279.99 https://www.farmcareuk.com/heiniger-saphir.html
Heiniger Saphir Horse (you can clip your whole horse with this 'all-in-one') £299.99 https://www.farmcareuk.com/new-heiniger-saphir-horse-clipper-ideal-for-those-new-to-clipping.html
Liveryman Bruno (again, add a wide blade and this could clip a whole horse with an 'easy coat'). £142.00 https://www.farmcareuk.com/bruno.html
Heiniger Opal £289.99 https://www.farmcareuk.com/heiniger-opal-animal-clipper-and-trimmer-new-with-2-speeds-for-lovers-of-the-saphir.html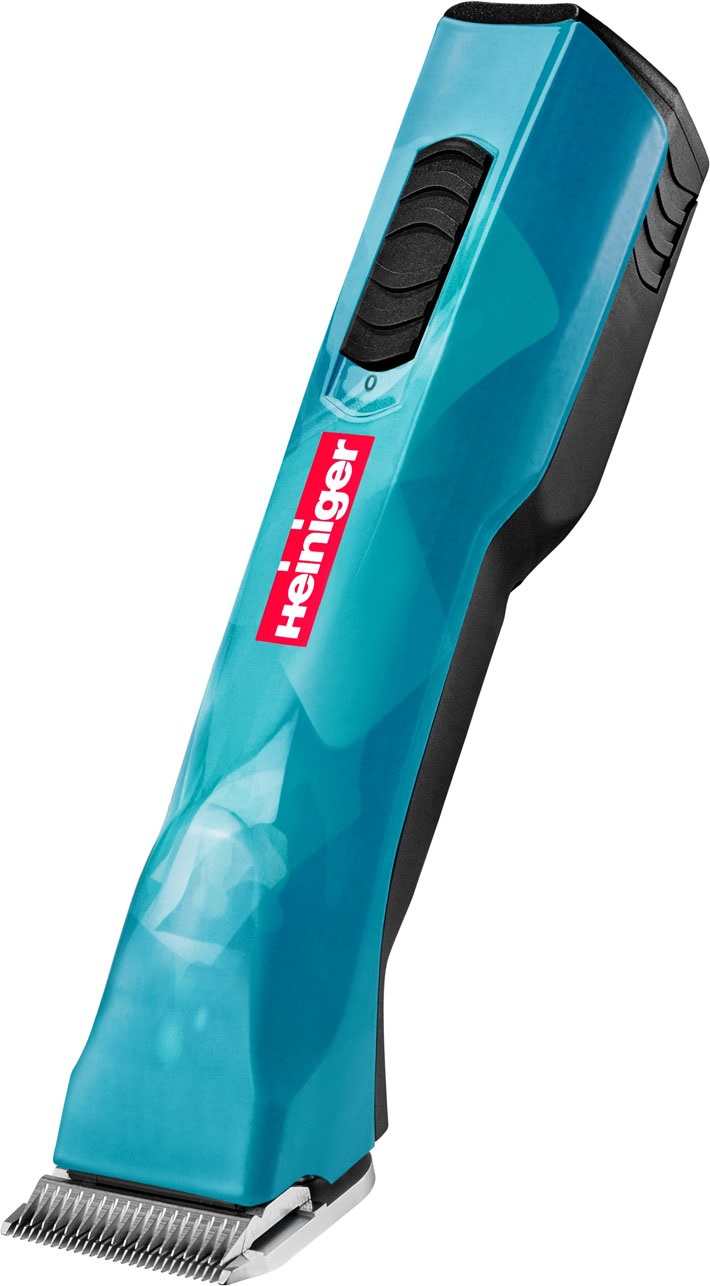 If you have any questions about selecting the right clipper or trimmer for your horse, please don't hesitate to ask. We are a family run business with 20 years experience and we are happy to help! sales@farmcareuk.com
Clipper Specialist