FREE Riding Socks
25 May 2017 | Beth
OFFER NOW FINISHED
FREE Pfiff Riding Socks on all orders over £75
We all like a little something extra from time to time - so we're pleased to offer a FREE pair of women's riding socks for all orders over £75. Colors will vary, from black, to blue, purple and pink.
Electric fencing and horse clipping can be a little dull from time to time - so we though you deserved something a little more interesting than a free earth stake!
These are good quality riding socks made by the German brand Pfiff.
Happy riding!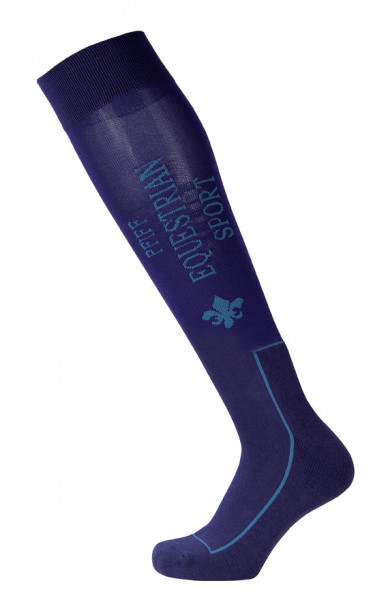 FarmCare UK
Clipper and Electric Fencing Specialist
01323 406212
FarmCare UK is a family run online business specialising in electric fencing and horse clippers. The vast majority of our products are made either here in the UK or in Germany - making them of excellent quality. We have spent years building relationships direct with the factories, helping us to offer our customers unbeatable price and quality.
Our electric fencing kits are an excellent way to ensure you have what you need to set up your first electric fence, and offer fantastic value for money. We are always on the phone should you have any questions as you set your fence up. Electric fencing can be used for most farm animals, and is particularly good with horses. We have small electric fence kits for strip grazing, solar kits for those who want a maintenance free option, and powerful mains energisers for people with large fields or particularly stubborn animals! We also have kits for poultry, pigs, sheep and goats. Electric fencing can even be used to keep the snails off your garden and to keep badgers at bay.
Horse clippers and sheep shears are our other main area of expertise. We stock the full Lister, Heiniger and Liveryman range. All clippers and trimmers have their strengths although we find Lister in particular to have a wonderful balance of quality and value for money. The Lister Liberty is especially versatile, while the Lister Star is good for those with 1 or 2 horses, and the Laser is perfect for professionals or those with very hairy horses.
If you have any questions, please do give us a call. We are happy to help and aim to get packages out for next day delivery.