Solar Flood Lights On Sale!
13 September 2022 | Beth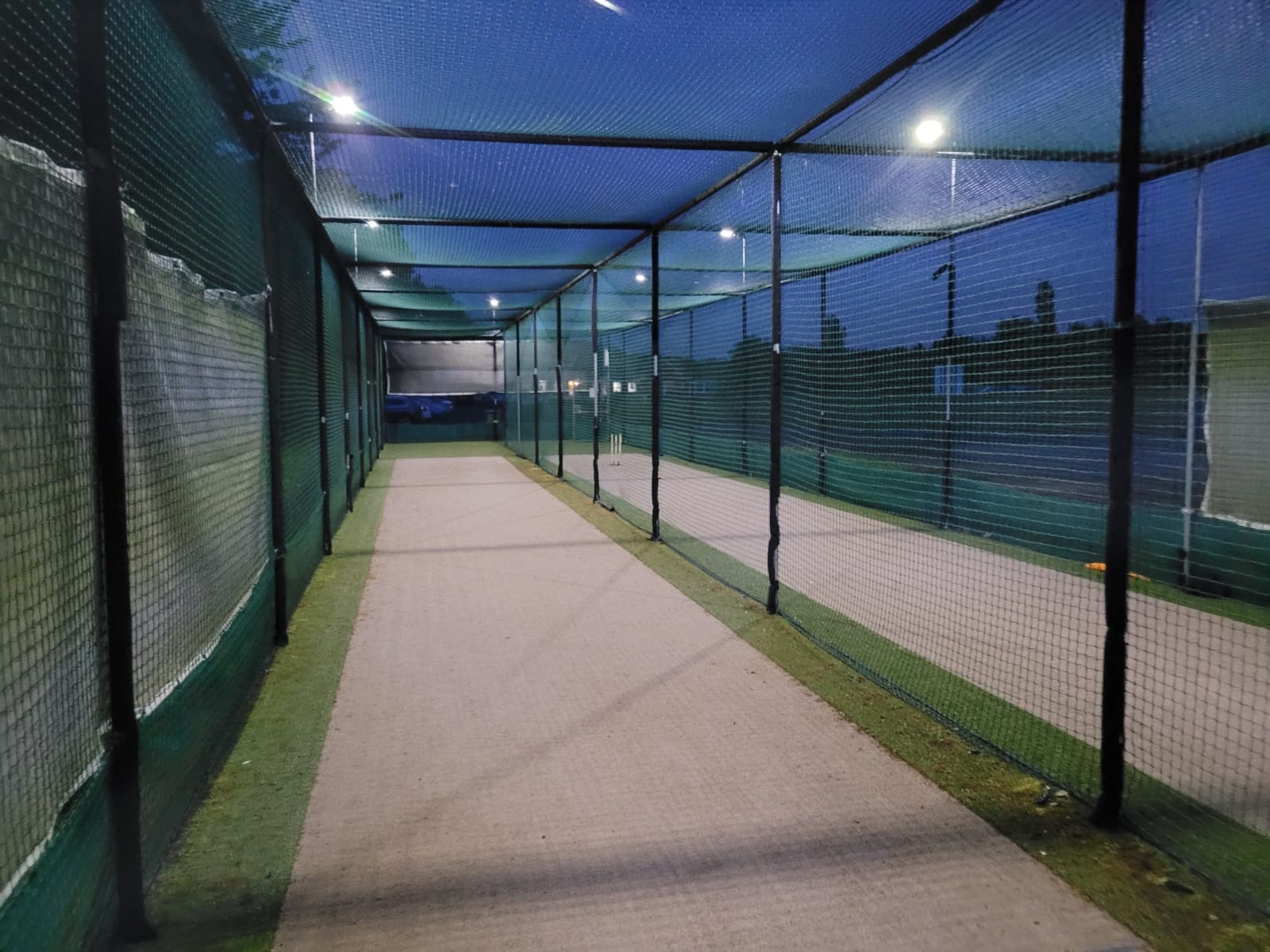 Solar flood lights help you make the most of your evenings. We have 2 fantastic options for you to consider - both have no ongoing running costs and usually do not require planning permission to install (they are considered temporary lights because they do not need to be wired in). They can be put up in minutes and are reliable and really easy to use. While the lights are not as powerful as mains lighting, they are highly effective and a fraction of the price. The lights are routinely used for sports pitches, riding arenas, car parks, on farms, in gardens and in schools.
What's not to like?
But how do you know which solar flood light is right for you?
Both solar flood light options allow you to:
- switch the lights on and off using a remote - a bit like using a light switch
- put the lights on a motion detection sensor, which is great if you use them as security lights or in somewhere like a car park
- put the lights in a mode where they turn on when it gets dark
- use the remote to control the brightness of the lights. This allows you to turn them up when you are using them, and turn them down to preserve battery
The main difference is that the Arena 2 Light has an extra socket, which allows you to add a second solar panel (at extra cost) to further charge the battery and extend your light usage. This is helpful for those who need to use the lights for long stretches during the dark winter months. For most people, this is not necessary and they opt for the less expensive Sportz Lights.
Solar Sportz Lights - our best selling lights. These lights are the best value lights and are perfect for security lights and for people who want to use the lights for 2 - 4 hours every day, or for longer stretches in the summer, or for longer stretches but not necessarily every night in the winter.
Arena 2 Lights - for professional set-ups. These lights look the same as the Sportz Lights, but they have an extra socket which allows you to add (at extra cost) a second solar panel. This solar panel charges up the lights and allows you to extend the length of your light usage. This means you can operate the lights for longer making them a good option for people with a business that is open for longer stretches in the evenings during the long winter evenings.
We currently have both these solar flood lights promotion.
Buy 5 lights and get the 6th light free!
Solar Sportz Lights cost £169.99 per light.
Arena 2 Lights cost £225.00 per light.
To find our more or to purchase you Solar Flood Lights, please click HERE!
If you have any questions, please don't hesitate to ask. We are a family run business and we are happy to help!
The best way to reach us is by emailing sales@farmcareuk.com
www.FarmCareUK.com
Friend of the Smallholder