The Best Foaling Birth Alarm - For Rent
14 March 2022 | Admin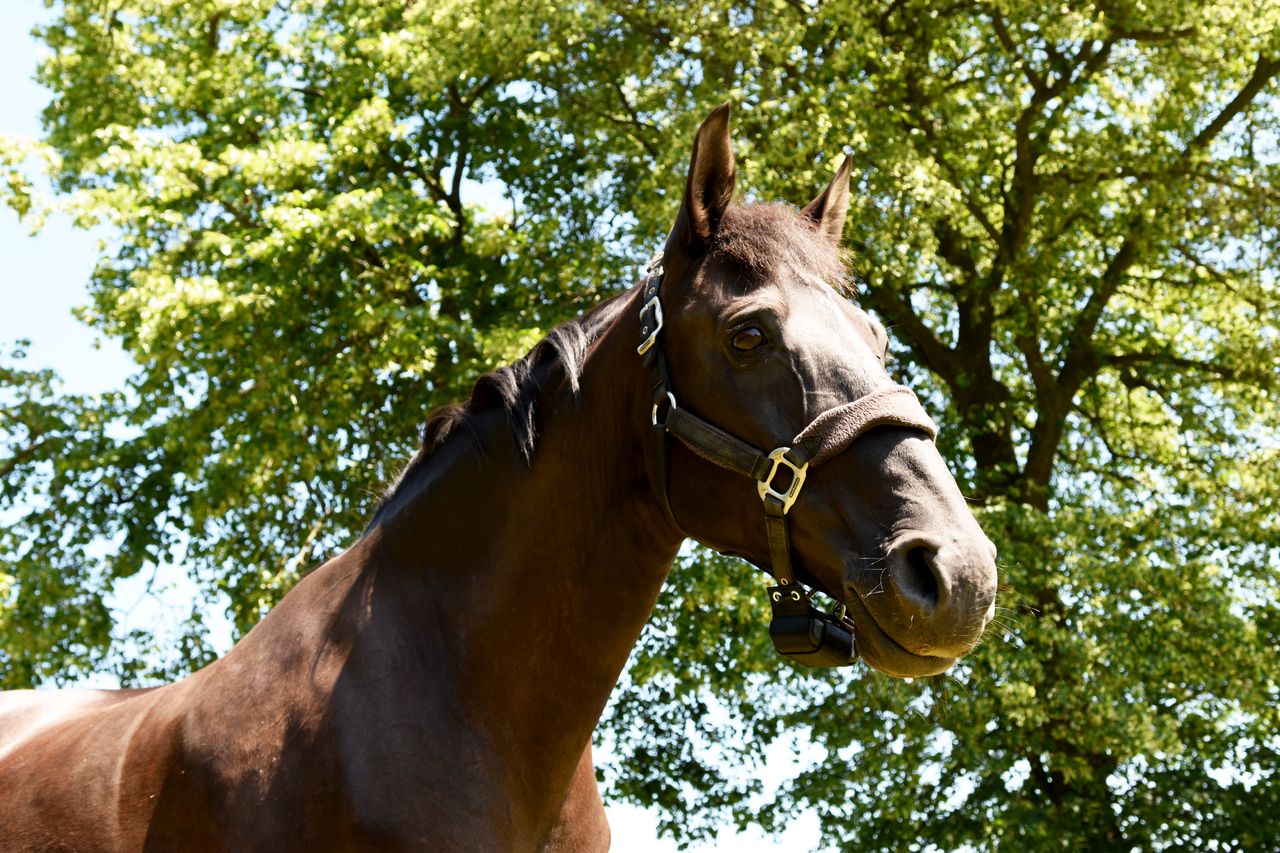 The Best Foaling Birth Alarm 2022
Does your mare have a foal on the way? It can be an exciting but nervous time - for you and your mare! Why not use a foaling alarm, so you can be there for the experience and ensure your mare and foal get any help they need?
Most mares go into labour quite quickly and should they need help you must act fast. With an alarm, you know when they start getting contractions and can race over to be on hand. There are several different types of alarm, but in our our opinion the best option is the Birth Alarm Lite 2.0. It is non invasive and so you don't need a vet to install it (saving money and stress). It is highly reliable and works by recognising the labour movement . Once the movement is detected, it sends you a text message or calls your landline. The 'Lite' version can send a message to 2 numbers. The 'Pro' version can send a message to 4 numbers.
The Birth Alarm Lite simply attaches to the head collar or the girth of your horse. It can be used multiple times.
Here at FarmCare UK, we know caring for your animals can be expensive. That's why we give the option of either buying the alarm (if you intend on having multiple foals) or renting the alarm. The weekly rental fee is £50.00.
For more details visit our website, where you can see the purchase and rental options. Also have a look at the review of the alarm from The Polo Times magazine.
Or contact FarmCare UK at sales@farmcareuk.com. We are always happy to help.